Many times, counterfeit coupon users who are caught in the act have to pay the price, while those who created the counterfeits are never identified or punished. Other times, counterfeit coupon creators are prosecuted, while those who bought and used their creations get off scot-free.
In a fraudulent coupon case that's coming to a close in Florida, however, a counterfeit coupon creator and two of her best customers are all having to face the consequences together.
46-year-old Ramona Foster of Gardendale, Texas is now far from home in a Central Florida prison cell, after she was sentenced Friday to a year and a month behind bars. Foster was arrested nearly two years ago, charged with enabling a fraud scheme carried out by two Florida women she had never even met.
Walgreens first alerted local police back in 2018, after catching onto the scam conducted at a number of its Florida stores. Investigators said 27-year-old Kenya Morris and 28-year-old Thelma Flint, both of Rivera Beach, Florida, "used fraudulent digital coupons placed on their cellphones to purchase Visa gift cards for little or no money out of pocket."
Police say the two women got their coupons from Foster, who was recommended to Flint by a mutual acquaintance. "Foster resided in Texas and Flint had never physically met her," the criminal complaint reads. "At the request of Flint," the complaint goes on, Foster created fraudulent mobile coupons for $25, $50 and $100 off gift cards, and sent them to Flint in private messages via Facebook. She also mailed fraudulent paper coupons for items including household cleaning supplies and baby products.
Surveillance footage from several Walgreens locations allegedly showed Flint and Morris purchasing various household items, along with fistfuls of gift cards. Investigators said the pair used counterfeit paper coupons for their merchandise, then had their cashiers repeatedly scan mobile coupons off their phone, reducing their total so they owed next to nothing for their gift cards.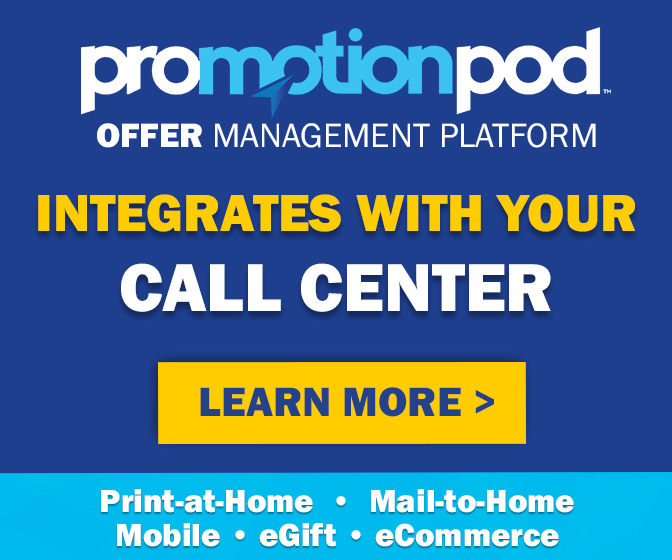 Police said Flint then "photographed the front and back of several of the cards and sent those photographs to Foster as payment for creating the fraudulent digital coupons." Foster deposited the gift card balances into a PayPal account, then cashed everything out onto new prepaid cards.
As they closed in on the perpetrators, investigators paid a visit to Flint's Facebook page, which they described as featuring "photos of mass quantities of diapers, cleaning supplies and other items matching what had been fraudulently purchased at Walgreens" that were being offered for sale, along with references on the page to "store clerks and scammers."
Flint and Morris were taken into custody, and police say they admitted to hitting up "20 to 30 Walgreens" stores across Central Florida. Flint also identified Foster as her supplier, and Foster was taken into custody in Texas, before being transferred to Florida to face justice.
In all, the three were accused of swindling Walgreens out of $33,366.86 worth of gift cards. Each was charged with grand theft, conspiracy to commit grand theft, and unlawful use of a two-way communications device. Foster was the first to find out her fate last week – she pleaded guilty to all counts and was sentenced to 13 months in prison, followed by two years of probation. She's also on the hook for more than $47,000 in court costs and $26,000 in restitution to Walgreens.
Flint and Morris aren't due back in court until next month. If they're convicted, they'll have to pay a share of those penalties, which would ease the financial burden on their counterfeit coupon supplier.
As for Foster, she'll now get to spend more than a year in sunny Florida. But probably not at all in the way she ever expected.
Image sources: Desoto County Sheriff's Office / JeepersMedia