If you have any extra spending money left this week after Amazon Prime Day, Target Circle Week and Walmart+ Week, Walgreens would like for you to do some shopping at its stores. But will drug store deals be enough to tempt cash-strapped shoppers to go on a midsummer spending spree for necessities at their neighborhood pharmacy?
Walgreens hopes so, as it launches what it calls an "unprecedented rewards and savings" event later this month, with offers it revealed this morning – including 25% Walgreens Cash rewards back on all purchases, a $20 Walgreens Cash bonus for redeeming at least three offers during the week, and 5% in rewards on prescription and vaccination out-of-pocket costs.
"myW Days" is a first-of-its-kind weeklong shopping event aimed at generating some midyear excitement, along the lines of this week's Amazon Prime Day and competing events from the likes of Target and Walmart. But while those events featured deals mostly on fun-to-have items like electronic gadgets, home decor, clothing and household items, Walgreens' stores generally sell more utilitarian, everyday essentials.
So if big savings on toothpaste, detergent and vitamins get you excited, myW Days could be for you.
While Walgreens' event is unlikely to generate quite the same level of retail excitement as those other savings events this week, that may not necessarily be a bad thing. Amazon Prime Day is all about tempting you with want-to-haves. Walgreens sells the must-haves. So myW Days is more about giving you discounts on what you might need, rather than simply trying to sell you what you might want.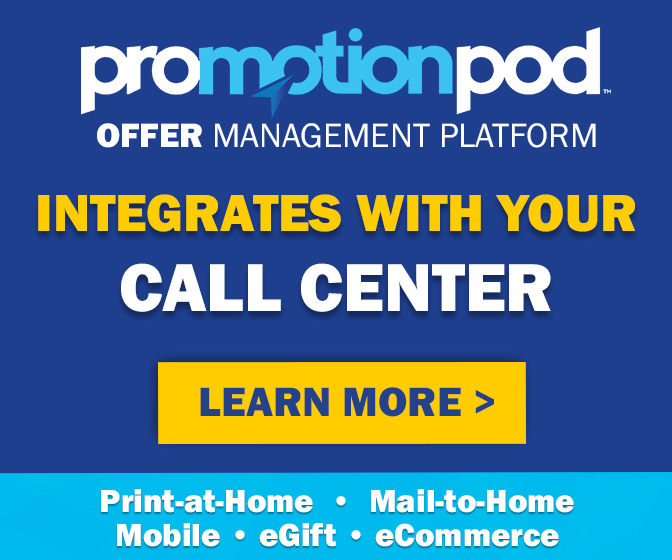 From July 23-29, members of the myWalgreens loyalty program will be able to take advantage of savings and bonus rewards of more than $100 in Walgreens Cash, which can be redeemed on future purchases. The "deepest rewards-earning opportunities" will be personalized for each user, Walgreens explains, offering them deals in their most-shopped categories, which will allow them to stock up and save. Each day will feature a new reward:
Sunday, July 23 – Personalized 20% Walgreens Cash rewards on your most-shopped category.
Monday, July 24 – $10 Walgreens Cash when you spend $20 on groceries, snacks and beverages.
Tuesday, July 25 – $15 Walgreens Cash on mobile app orders.
Wednesday, July 26 – 25% off a $20+ online purchase.
Thursday, July 27 – $20 Walgreens Cash when you spend $45 on beauty and personal care purchases.
Friday, July 28 – $10 Walgreens Cash when you spend $10 on Pickup orders.
Saturday, July 29 – Earn 10% bonus Walgreens Cash stacked with the 25% offer.
The event comes weeks after Walgreens warned of the lingering impact to its business of lower consumer spending, which it expects to extend at least into next year. "We have seen changing market trends that have consumers prioritizing value in response to a more uncertain and challenging economic environment," CEO Roz Brewer told investors late last month. The "more cautious and value-driven consumer" is "pulling back on discretionary and seasonal spend and responding strongly to promotional activity."
As a result, promotional sales at Walgreens are up 10%, she said, while sales of non-promoted items have fallen by 8%, as shoppers seek out savings and pass up more of the full-priced options.
So what better time than the present for a big promotional event? Aside from the savings and rewards myW Days will offer, the event could also be seen as a way to promote the myWalgreens loyalty program itself. In the nearly three years since the program launched, it now boasts 110 million members. And only members will be eligible for myW Days savings and rewards. So anyone who wants to check out the event can sign up and start saving.
"We're launching myW Days to thank myWalgreens members and show how much we appreciate them," Chief Marketing Officer Linh Peters said in a statement. "We're excited to give our loyal shoppers even more of the rewards they already know and love during myW Days."
So if you passed up deals on everything from TVs to kitchen equipment to Echo Dots this week, you'll be able to take advantage of deals on more everyday items later this month. Saving money on health and beauty supplies at the drug store may not have quite the cachet as saving money on the latest electronics and gadgets. But to today's shopper feeling the strain of inflation and the impact on the household budget – every bit of savings helps.
Image source: Walgreens