No more collecting points and trying to figure out how much they're worth – soon you'll be able to earn and spend cold, hard "Walgreens Cash."
Walgreens' long-awaited replacement for its Balance Rewards loyalty program begins to roll out today, as shoppers can now start signing up for myWalgreens on the new program's website ahead of its introduction in stores in the month ahead.
For Balance Rewards members, many of the changes are simply cosmetic. But Walgreens is promising that the new program will also offer a whole lot more.
The biggest change is simplification. Gone are Balance Rewards' sometimes confusing, sometimes changing, points system in which points earned for making purchases could be redeemed for discounts. Under myWalgreens, you'll earn a flat 1% in Walgreens Cash on all purchases, and 5% Walgreens Cash on Walgreens-branded products. Once you earn a dollar or more in Walgreens Cash, you can redeem it for a dollar or more off your next purchase in store or online, either by providing your email address or using the Walgreens app. Simple.
"We heard your feedback and simplified our rewards," Walgreens explains. "myWalgreens is a one-of-a-kind personalized experience that makes saving, shopping and your well-being easier."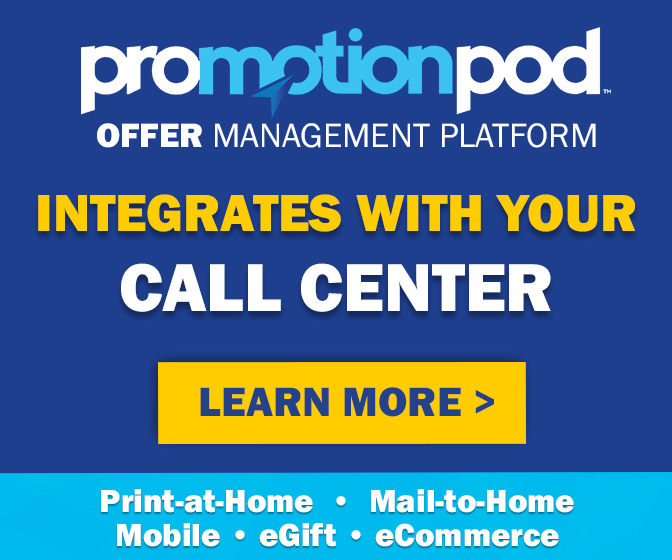 Rewards in the form of discounts are just the beginning, though, Walgreens pledges.
"This goes well beyond updating the look and feel of our app to create a seamless retail and pharmacy experience," Walgreens' Co-Chief Operating Officer and President Alex Gourlay told investors last month. "myWalgreens will be heavily focused on health and well-being with content, service and offers specifically curated to each member."
The "seamless retail and pharmacy experiences" include the ability to order online and pick up your items at the store, the choice of paying via the Walgreens app's digital wallet, and the option of receiving digital receipts. The "health and well-being" components include bonus rewards for setting and reaching "myWalgreens health goals," and receiving "real-time local environmental and health forecasts" on the app.
In all, "the new program will greatly simplify how customers accumulate and use their rewards and will create a much more engaging health-orientated relationship," Gourlay said.
Current Balance Rewards members will need to sign up for the new program in order to have any existing points transferred into myWalgreens for their equivalent value in Walgreens Cash. The deadline to do so is January 31, 2021, otherwise your account will be deactivated and all points lost.
Over time, the program will also offer personalized deals and product recommendations. "And we plan to announce significant developments to the membership in the months ahead," Gourlay teased.
So prepare to say goodbye to Balance Rewards' points, and hello to Walgreens Cash. Walgreens hopes all 100 million Balance Rewards members – and possibly many more Walgreens shoppers who are not yet members – will be happy to make the switch.