Points are passé, and dollars are in demand. That's about what we know, as Walgreens prepares to replace its loyalty program with a new-and-improved version, without offering many details just yet.
The drug store chain has begun teasing "myWalgreens," an upcoming replacement for its eight-year-old Balance Rewards program. What are the new benefits? What are the new rewards? Oh, they'll be good, Walgreens says, but you'll have to wait to find out exactly what they are.
"As we transform and digitalize our customer experience, we continually innovate to provide shoppers unmatched personalization, value and convenience," a Walgreens spokesperson told Coupons in the News. "In the coming months, we will introduce a new platform that delivers personalized value for health and wellbeing. We are excited to streamline our pharmacy, retail and convenience services to better serve our customers. We will share more details in the near future."
Unless it was just to build buzz, it's unclear why Walgreens has announced the new program without offering details about how it will work, or even a timeline of when it will be formally introduced. But build buzz it has, as Walgreens customers and employees alike are digging for details about myWalgreens and trying to determine whether it will be better than Balance Rewards.
From what some have learned, the big differences appear to be a shift to more personalized offers, more health and wellness content, a potential paid membership component for additional benefits, and a switch from a points-based program based on specific purchases, to cash discounts based on how much you spend overall – 1% in "Walgreens Cash" rewards on most purchases, and 5% on the purchase of Walgreens store-brand products. That's as compared to Balance Rewards, which offers points for purchasing specially-promoted products, that can be collected and redeemed for discounts when you reach certain thresholds.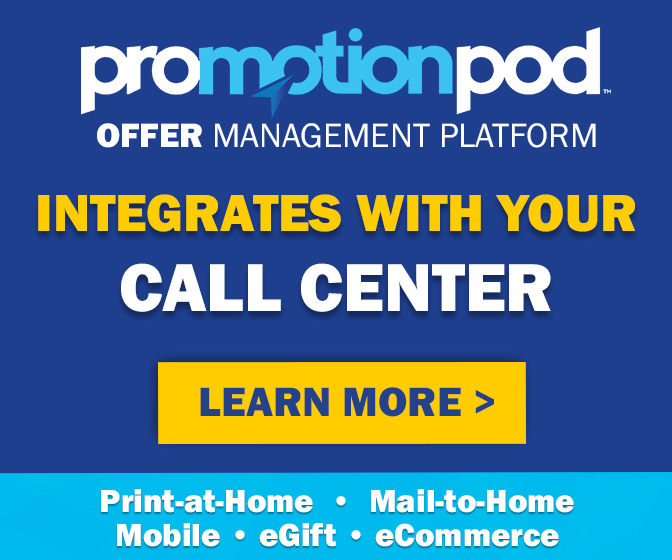 Because when it comes to cash versus points – shoppers prefer the cash. A couple of years ago, two separate surveys found that shoppers prefer simplicity and more tangible rewards, as opposed to being asked to jump through hoops collecting points that can be redeemed for rewards later on.
So several retailers have been moving in that direction. Kohl's recently replaced its Yes2You Rewards program with Kohl's Rewards, the key difference being the replacement of the previous points-for-discounts system with a flat percentage in Kohl's Cash earned on any purchase. Target once tested a points-based loyalty program, before ditching it in favor of what eventually became Target Circle, with its more conventional coupons and percent-off discounts. And the most ambitious points-based loyalty program in recent years, Plenti, offered points that could be earned and redeemed for discounts across multiple participating retailers. But the program flopped after a few years, as participating retailers dropped out one by one until there was virtually no one left.
There's not much sense earning a bunch of loyalty points, then, if you never have the chance to turn them into something of value. The same is true with Balance Rewards. Members of the soon-to-be-former Walgreens program will be able to transfer any existing points into the myWalgreens program, but only if they sign up by the end of January 2021 – otherwise their points will vanish.
Now Balance Rewards members will just need to know when they can start signing up for myWalgreens – and what exactly they'll be signing up for. Walgreens will only say that "more details are coming soon."
Some shoppers are hesitant, wondering if the discounts and rewards will really be better. Others – including some Walgreens employees – are more optimistic. "Honestly, I'm kind of looking forward to the change," a member of a Walgreens employee message board wrote recently, "because Balance Rewards attracts couponers and rewards point hogs, which are the worst kind of people."
Ouch, so tell us how you really feel! Whether couponers love it or hate it, and what all the benefits will be, we'll find out soon. In the meantime, earn those Balance Rewards points while you still can – and stay tuned.