If you're planning to do any shopping at Walgreens
today, have you signed up for your Balance Rewards card? Because you're going to need it.
Walgreens
debuts its loyalty card program today. You can sign up in store beginning today, but online enrollment has been going on for a couple of weeks now (you can still sign up online at Walgreens.com/Balance. Walgreens
says more than a million people are already signed up.
The first thing about the program that you need to know, is that you'll need the card to get the advertised sale prices, and to use the store coupons in the weekly circular
. So no card = full price.
But being able to get the sale prices that you used to get without a card isn't the real "reward" of Balance Rewards. Membership in the program allows you to earn points that can be redeemed for cash off a future purchase. Unlike some other store loyalty programs, though, you don't earn points per dollar spent. Points are earned by buying particular items as advertised – "Over 90,000 points in this ad!" this week's ad
proclaims. The points available vary from 250 points for buying two boxes of Lipton tea bags, to 10,000 points for buying $30 or more worth of participating Zyrtec and Children's Benadryl products.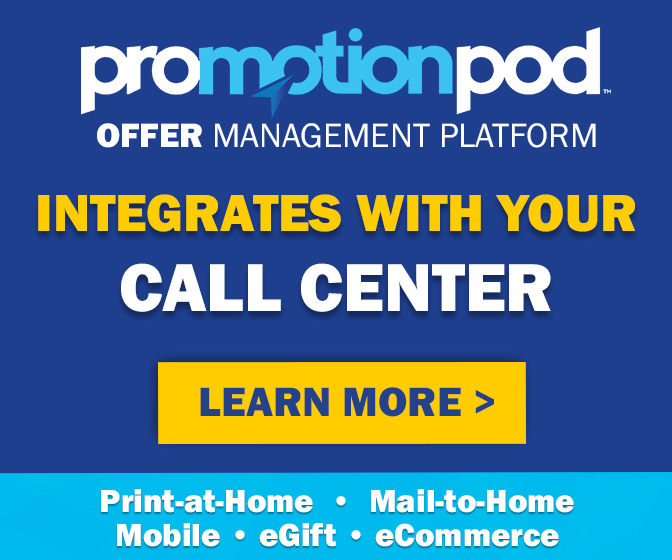 Until you get used to the points program, you may need to plan out your purchases using a spreadsheet. 10,000 points, for instance, translates to $10 off a future purchase. Unless you earn 8,000 more points, then you double your savings to $20 off a future purchase. 12,000 more points and you're up to $35 off. Confused? There's a fact sheet that explains the program in more detail here (read: "Walgreens' 'Balance Rewards' Signup Begins").
Balance Rewards is Walgreens
' belated entry into the loyalty card game – competitors CVS and Rite Aid have had theirs for years (read: "Drug Stores Duel For Your Devotion"). And it comes at a crucial time for Walgreens
.
Walgreens
has resolved a pricing dispute with pharmacy benefits administrator Express Scripts, but not before losing as many as 10 million customers – representing $3.6 billion worth of revenue – to competitors like CVS, Rite Aid and Kroger. As of Saturday, Express Scripts customers who transferred their prescriptions elsewhere can come back to Walgreens
if they choose, and Walgreens
is offering a $25 gift card to those who do.
But Walgreens' competitors have no intention of letting their newfound customers go. CVS is launching a new program, which just happens to be debuting on the same day as Balance Rewards' launch, that allows its cardholders to double their quarterly ExtraBucks rewards through December. As for Kroger, "we have done a lot of research to make sure that we understand those customers, what they like about Kroger, what they liked about Walgreens
," Kroger's president said recently, adding that Kroger's Express Scripts customers "are really satisfied."
At least until they try Balance Rewards, hopes Walgreens
, which is promoting the program as one of the "largest and most important programs in company history," and predicts it "could become the largest consumer loyalty program in the country." Though the chain runs the risk of annoying customers by asking them to join yet another program in order to get the advertised sale prices (read: "Don't Invade My Privacy! Unless You Have Coupons. Then It's Ok."), and loyalty programs are not necessarily the answer for retailers hoping to thrive and survive in an increasingly competitive environment (read: "Can Loyalty Save Supermarkets?"). Walgreens
will soon find out just how loyal its current – and former – customers really are.