If you're not already loyal to one of the country's three major drug store chains, the trio is stepping up the battle for your business. But whether some of their new savings plans are actually improvements over what they have now, is up for debate.
First up, Walgreens
, the largest American drug store chain, has announced details of its entry into the loyalty card game. Walgreens' "Balance Rewards" will be its first nationwide loyalty program, after some limited tests in the past. The second- and third-largest drug store chains, CVS and Rite Aid, already have well-established loyalty programs. So while Walgreens may be a little late to the party, it has grand ambitions. "With 7,900 stores and almost six million people walking through our stores every day, we do expect this to be one of, if not the largest retail loyalty programs in the country, if not the world," the store's "chief customer experience officer" tells the Wall Street Journal.
Balance Rewards, which launches on September 16, will allow card holders to earn points for purchases, or "for making healthy choices", like getting their immunizations or participating in the "Walk With Walgreens" wellness program. Points can then be redeemed for cash off a future purchase. Customers can begin signing up ten days in advance, starting September 6, when the website Walgreens.com/Balance
goes live.
For now, at least, Walgreens will continue its existing Register Rewards program. Register Rewards are essentially cash-back offers on certain products, that can be applied to your next purchase. In contrast, Balance Rewards will require card holders to build up a bank of points before any rewards can be redeemed. So, in theory, the combination should appeal to both couponers – who use coupons and Register Rewards for immediate out-of-pocket savings – and non-couponers, who can earn discounts just by shopping.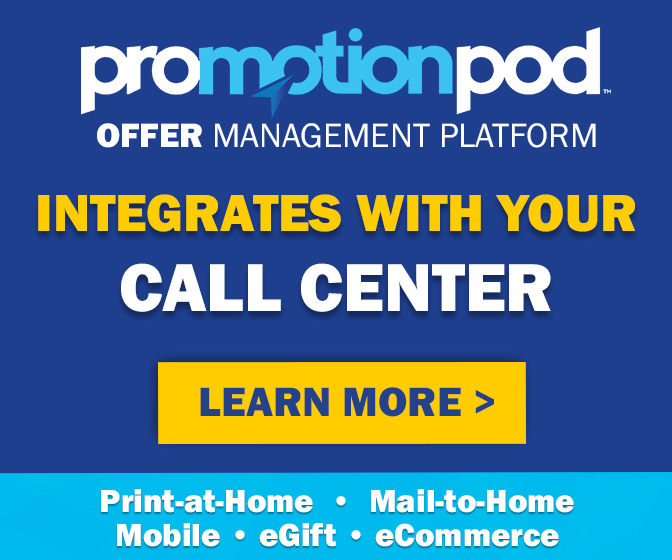 Rite Aid, meanwhile, is taking its "cash back" rewards program digital. The company announced this week that beginning September 2, +UP Rewards will be automatically loaded to customers' wellness+ loyalty cards, instead of being printed at the bottom of receipts. After testing the program, "customers in the pilot program overwhelmingly told us that they appreciated not having to worry about keeping their receipts and bringing them back to the store to redeem their +UPs," the chain's Chief Operating Officer said in a news release. Customers can still opt out if they prefer receiving their +UPs on paper.
There are some hidden wrinkles to this new development, though. Regardless of whether they're digital or on paper, +UPs will only be available to use starting the morning after they're received. They'll no longer be available to use immediately, in one transaction after another. Plus, going digital will require a bit of work to ensure your +UPs don't expire. Card holders will need to "manage" the rewards loaded onto their card through their online account, and "clip" the ones they want to use. Otherwise, the default will be to deduct the highest-value +UP Reward loaded onto the card, not the one that is set to expire soonest. So while customers may appreciate not having to worry about keeping their receipts, they will have to worry about keeping their rewards from expiring before they can be used.
Finally, CVS already has the largest and most well-established loyalty program. So it's not announcing any major overhaul, just a new partnership that could allow some of its card holders to save a bit more. The drug store chain announced this week that it's teaming up with the shopping application Shopkick. Only in the San Francisco area right now, users who download the Shopkick app will be "recognized" when they walk into a CVS store, and will automatically earn points that can be redeemed on purchases at any one of thousands of Shopkick's partner stores.
CVS's loyalty program is the largest, longest-lived and most active by far, with 70 million users. So the Shopkick partnership is really just an additional perk and not part of a loyalty program overhaul. Shopkick does deal in points, though, and CVS prides itself on the fact that its own ExtraCare loyalty program doesn't do points. Reacting to Walgreens' new points-based system, a CVS executive told the Wall Street Journal that "customers often find points confusing as the benefits are often deferred."
Customers may also find all of these new drug store loyalty program developments confusing. We'll find out, as they roll out in the weeks to come.