Walgreens
' new loyalty program is off to a strong start. But, so far at least, few people who have signed up are taking full advantage of the program.
Since its launch in September (read: "Walgreens' 'Balance Rewards' Begins"), more than 45 million people have signed up to participate in Balance Rewards. It took a year and a half for rival Rite Aid to reach that milestone when it launched its wellness+ loyalty program in 2010. "We're extremely pleased with our progress," Walgreens
CEO Gregory Wasson said Friday.
But of those 45 million participants, only 2.5 million – or about 5% – have actually redeemed points so far. The program gives you cash off future purchases, when you gather enough points (read a Balance Rewards fact sheet here: "Walgreens' 'Balance Rewards' Signup Begins"). The system, in store and online, is designed to prompt customers when they've earned enough points to redeem a reward. So, unless 42.5 million customers are declining to accept their rewards, which seems unlikely, or they're banking them, the numbers suggest that most Balance Rewards members haven't actually accumulated enough points to earn anything at all.
But Balance Rewards isn't just about earning points. You need to be a member in order to take advantage of sale prices. Not a member? Be prepared to pay full price for everything. Many Balance Rewards members, then, may have signed up at checkout just to avoid paying full price, and haven't bothered with gathering points. And despite surveys that Walgreens says indicate its customers are "delighted with the simplicity of the program," some disgruntled shoppers have simply opted out of Walgreens
altogether – uninterested in having to sign up for yet another loyalty program.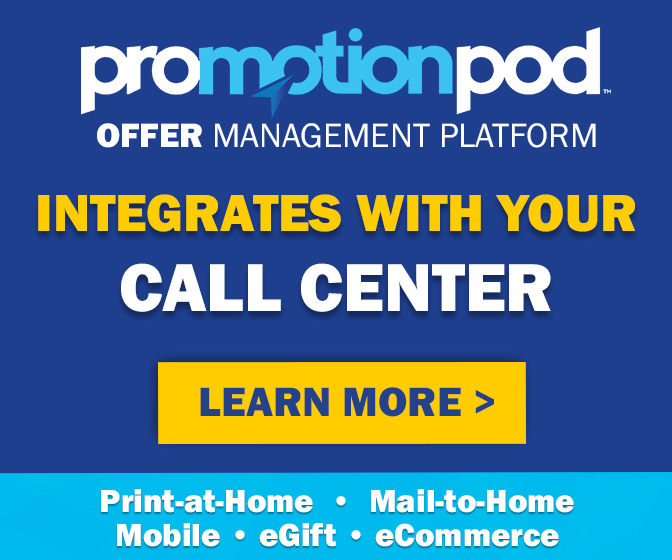 Walgreens
is now trying to encourage Balance Rewards members to redeem points – by offering more points to those who do. Ordinarily, you don't earn any points on a transaction if you pay with points. But from December 26th through the 29th, you can earn 2,500 additional points if you redeem at least 10,000 points in store or online. Redeeming 10,000 points gets you $10 off your purchase; earning 2,500 points puts you halfway to a $5 off reward.
"Where the real magic starts to happen is when we start to build the redemption," Wasson said Friday. "We're just now starting to reach that point where those numbers are starting to grow."
Still, Walgreens
has a ways to go to catch up with the industry leader in loyalty. "With over 275 million cards issued," CVS executive Mark Cosby boasted recently, "our loyalty program is six times the size of our next closest pharmacy competitor." Then again, only about 70 million of CVS ExtraCare cardholders are considered "active members" – a number that Walgreens is already closing in on. (Read more about the drug store loyalty programs here: "Drug Stores Duel For Your Devotion")
Ohio resident Michael Brace is one shopper who's sticking with Walgreens
. He was one of ten winners of a Walgreens
contest, earning a million Balance Rewards points just for signing up for the program. "I was pretty much speechless," he told the Gallipolis Daily Tribune in October. A million points, redeemed 40,000 points at a time, is enough for $1,250 in free merchandise. And during the current promotion, a million points redeemed 10,000 points at a time will earn 250,000 additional points – enough for $6,250 in additional free stuff. "The wife and kids will probably enjoy all the makeup and other perks that we can get there with this," Brace said.
As Walgreens
works to build loyalty, chalk up at least one Ohio family as remaining loyal for a long time to come.