You may already print out Target coupons, subscribe to digital coupons via text, search Cartwheel for percent-off discounts, and use a REDcard to get 5% off all of your Target purchases. But now there's another, new way to save at Target. The retailer is testing out a new loyalty program that will allow you to buy even more for less, on top of all these other discounts.
Target's newly-unveiled REDperks is currently in beta mode, and available only in the Raleigh-Durham, North Carolina area for now. But if it's successful, the program could roll out to Target stores nationwide.
"REDperks is designed to be another easy and fun way to deliver value to guests by rewarding them for doing what they already love to do – shop at Target," Target spokesman Eddie Baeb told Coupons in the News.
Similar to Cartwheel, REDperks is built around a downloadable smartphone app. And similar to programs like Walgreens' Balance Rewards or Kohl's Yes2You Rewards, you earn Target perks by earning points. Users get 10 points for every dollar spent in a Target store. Once you reach 5,000 points, you earn a digital coupon via the app for 5% off an entire shopping day. So if you want to make a Target run in the morning, come back during your lunch break and stop by again in the evening, you'll earn 5% off each visit – the coupon will be valid all day long, not just for one transaction. Target will even throw in a single-use coupon code redeemable at Target.com.
In order to participate, you need to meet three requirements. First, as mentioned before, you need to live in the Raleigh-Durham area for now. Second, you must download the REDperks app, available here, since having a cashier scan a bar code on the app is what keeps track of your points. And third, you have to have an iPhone or iPod Touch – the app is not available for other devices yet.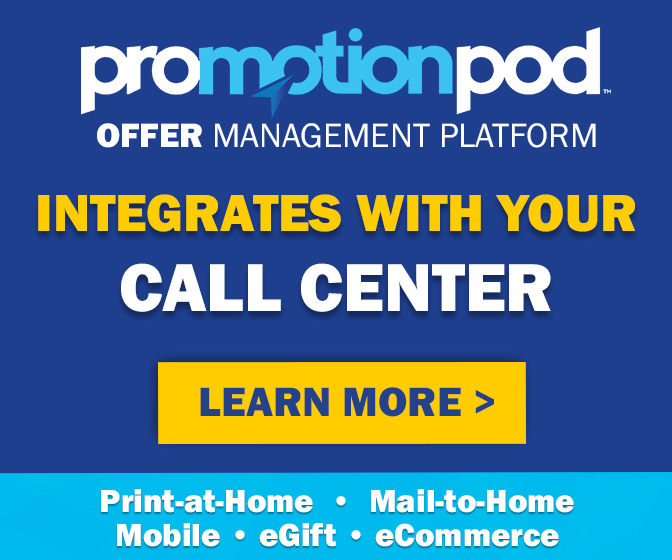 With 5,000 points earning you a discount, at 10 points per dollar spent, that comes out to a 5% coupon for every $500 you spend at Target. But REDperks also offers opportunities to earn bonus points. One example is a current offer that grants 200 bonus points each time you make an $80 purchase during the month of February. At that rate, you could earn a discount by spending a total of just $400.
Once you earn a 5% off coupon, you can use it whenever you'd like before it expires – but once you do, the clock starts and it's only valid until the end of that day. You can also combine the discount with other coupons, Cartwheel offers and the 5% discount given to REDcard users. And you'll even earn points toward a new coupon, based on the amount you spend after applying all other discounts.
And Target promises there's more to REDperks than just points and discounts. "We will also test additional bonus point offers and other surprise perks that guests can earn along the way," Baeb said, such as a free drink at an in-store Starbucks.
REDperks offers yet another layer of savings that's sure to be welcomed by ardent Target fans. But with printable and digital coupons, store coupon booklets, Cartwheel discounts, weekly sales, gift card offers, the REDcard discount and now REDperks points and rewards, isn't it all getting just a little… complicated? Most retailers with a loyalty program, digital coupons and members-only discounts tie them all together onto one card. In order to take advantage of all of Target's savings opportunities, though, you not only need to swipe your REDcard, hand over your paper coupons and collect or redeem your gift cards, but you have to fumble with your phone to open as many as three different screens, with separate bar codes for your digital coupons, Cartwheel offers and REDperks.
Target would not comment on whether it's looking to someday merge these disparate savings platforms into one, combined, easier-to-use card or app. For now, "we view this as another savings alternative for guests," Baeb said. It's "another way mobile apps can enhance the shopping experience, and we look forward to learning from our guests in Raleigh-Durham as they try out this test program."
So let the North Carolinians help work out the kinks, and decide whether juggling all of these different apps and bar codes is worth the reward. Their conclusions could help determine whether the rest of the country gets REDperks – and then you can decide for yourself whether it's all worth it.
In the end, if you're a truly committed Target shopper, having so many ways to save that it makes your head spin, is probably not such a bad problem to have.