Six years after its introduction, Target's Cartwheel discount program will soon be no more. But don't panic – the name might be going away, but the discounts won't be. Instead, they'll be incorporated into Target's new loyalty program, which will roll out nationwide next month.
But unlike other rewards programs that give you greater benefits the more loyal you are, this program is designed to benefit shoppers who aren't quite as loyal to Target as you might be. So if you're looking forward to big rewards for being a big Target spender, don't get your hopes up too high.
"Target Circle" will officially become available to Target shoppers across the country on Sunday, October 6th, a year and a half after it was first introduced in the Dallas-Ft. Worth area, and about eight months after it expanded to several other test cities. If you're a REDcard credit or debit card holder, or have a Target.com account, you'll be enrolled automatically. The big selling point is the ability to earn a 1% rebate on every Target purchase, which can be redeemed on a later shopping trip. But crucially, that 1% discount cannot be stacked with the 5% savings offered by Target's REDcard – it's one or the other.
So if you're among the millions of REDcard holders who are considered to be some of Target's most loyal shoppers, the new loyalty program's biggest perk is not for you.
There are a few other perks, at least, albeit ones that already-loyal Target shoppers may consider underwhelming, including at least a couple that are somewhat ill-defined. You can earn votes to help Target decide where to direct its charitable giving, which is essentially a replacement for Target's earlier "Take Charge of Education" program that allowed REDcard holders to select a local school to receive 1% of the money they spent on Target purchases. Once a year, you'll earn a coupon for 5% off a shopping trip as a birthday treat. And you're promised "personalized deals and perks" and "early access to special sales throughout the year".
Other perks available during Target Circle's test run, like free next-day delivery with Target Restock, and a 50% discount on a first-year membership for same-day delivery from Target-owned Shipt, have been phased out.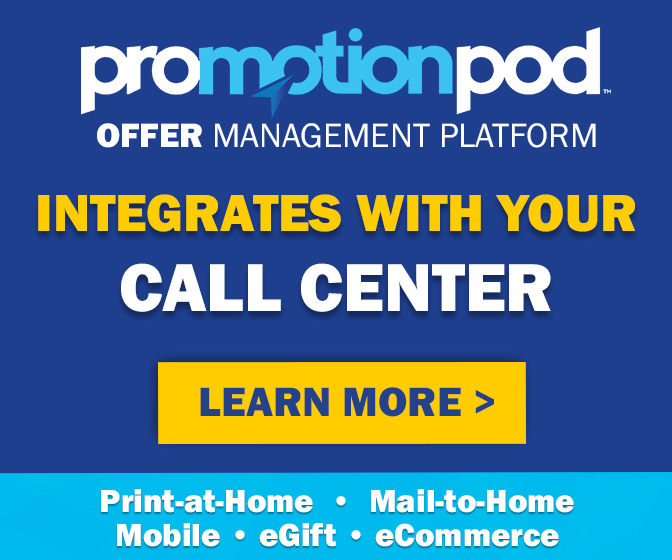 Cartwheel, meanwhile, will be integrated into the new program and renamed "Target Circle offers", which Target says will bring "all money-saving benefits together under the Target Circle program, creating a more seamless, intuitive shopping experience."
Currently, the "personalized perk" that Target Circle is offering seems not-so-personalized, as it appears to be available to all members – "20% off Fan Shop & Tailgating Essentials". Granted, while it is a Target Circle exclusive that's not available to mere Cartwheel users, once Cartwheel is integrated into Target Circle, the Target Circle "perks" are likely to be somewhat indistinguishable from current Cartwheel percent-off discounts.
So that leaves you with a "birthday treat" and vague promises of "personalized deals" and "early access to special sales". And if you don't have a REDcard, there's that 1% rebate at least.
Target Circle is actually Target's second attempt at a loyalty program. REDperks, later renamed Cartwheel Perks, was tested in several cities from 2015 to 2017. And that program actually did offer you bigger rewards the more you shopped – members would earn points for every dollar spent, which could be redeemed for free products.
But now, the whole idea behind Target Circle is to reward not-so-loyal shoppers with the hopes of turning them into bigger Target spenders. Target says the program is designed to be inclusive of shoppers "who currently may not be interested in acquiring a new credit or debit card" – but who might be tempted by that 1% rebate to eventually upgrade to a REDcard that offers a larger 5% discount.
"REDcard and Cartwheel worked really hard for Target," Target CEO Brian Cornell told investors earlier this year. "Guests who use these programs shop more often than our average guest," but with Target Circle, "we saw the opportunity to tap into a full range of shopper types, folks who visited us each week and those who might only show up once a year."
So if you're an infrequent Target shopper, maybe the promise of earning a buck for every $100 you spend will be enough to entice you to shop there more. If you're already a frequent Target shopper, maybe you'll manage to score some personalized offers that will make the program worth it. And if you're Target, maybe this latest attempt at a loyalty program will be the one that pays off.