A year after introducing it in a single test market, Target's new loyalty program has a new name, new participating markets, and a few new perks that may or may not make signing up worth the effort.
"Target Red", first introduced to the Dallas-Fort Worth area last April, is now called "Target Circle" and will be available in Charlotte, Denver, Indianapolis, Kansas City and Phoenix effective February 19th.
Target describes it as "a super-cool (and fast-growing) loyalty test packed with fun surprises, community giving and personalized perks". Retail analysts describe it as a way to engage shoppers who may not be interested in applying for a Target REDcard. And committed Target deal-seekers who are a whiz at combining coupons, Cartwheel offers, weekly promotions and their REDcard discount to pay low prices for their Target purchases may describe the new loyalty program as, well, kind of meh.
But then committed Target deal-seekers apparently aren't the intended audience for Target Circle.
As with Target Red, Target Circle members get 1% back on every purchase that can be redeemed for a discount on a future purchase, free next-day delivery with Target Restock, a 50% discount on a first-year membership for same-day delivery from Target-owned Shipt and the chance to vote on a local charity to be the beneficiary of a Target contribution. Target Circle also throws in some "personalized perks" like a "birthday treat" and "special surprises and savings, tailored just for you".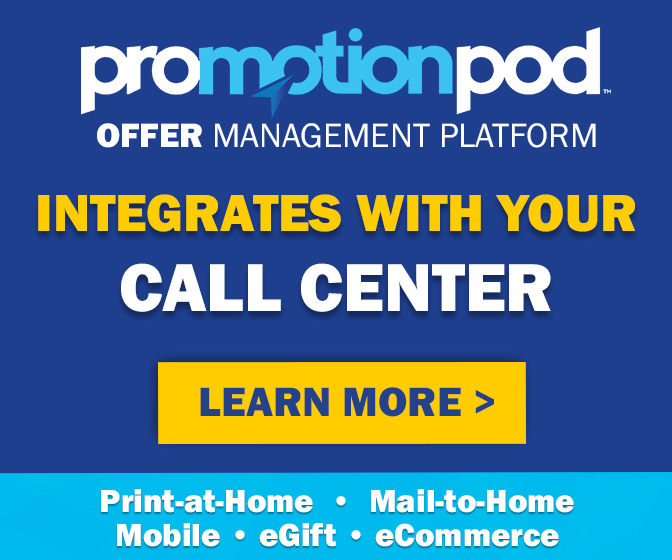 For shoppers who are already loyal to Target, the "special surprises" might make it worth signing up. But the other perks aren't quite as good as they sound. Target REDcard holders who already get 5% discounts aren't eligible for the extra 1% cash back. REDcard holders also already get free delivery for Target Restock orders, but you can't use coupons or Cartwheel offers with Restock, and in-store promotions and sale prices aren't even honored for Restock orders – everything is full price. Shipt doesn't accept coupons or Cartwheel discounts either, and the service frequently offers 50% discounts for first-time signups, so you don't have to be a Target Circle member to get that.
So if you don't have a REDcard and want to earn a penny for each dollar you spend on overpriced home deliveries from Target, then Target Circle may be for you. Otherwise, you could always sign up just to see what kind of personalized offers and "birthday treat" you get.
Target claims the program has been a smashing success so far, with "hundreds of thousands of guests in Dallas-Fort Worth" signing up, resulting in "rave reviews, millions of transactions and nearly $250,000 in guest-directed local giving".
And despite the perks that appear lackluster to those who are already frequent Target shoppers, retail analysts have been calling Target Red/Target Circle a smart move. REDcard signups are leveling off, and there are plenty of Target shoppers – particularly younger ones – who just aren't interested in signing up for a store credit card. So a loyalty program open to everyone is a way for Target to engage those shoppers, get a peek at their purchase data, and maybe encourage them to get a REDcard in due time once they become more frequent Target customers.
So for shoppers without a REDcard, who don't want to be bothered with coupons or Cartwheel, but still want to save some money without putting much effort into it, Target Circle throws them a bone in the form of some modest discounts and a nudge to try out the convenience of home delivery. Everyone else may not benefit quite so much, but if you're in one of the six test markets and are curious about the promised personalized perks, you can sign up at Target.com/circle or via the Target app.
"Then the awesomeness begins," Target promises. The success of Target's latest effort at a loyalty program, will depend on whether shoppers in the test markets end up finding Target Circle as "awesome" as Target does.