Take that, Amazon.
Target announced a huge acquisition this morning, revealing plans to purchase grocery delivery company Shipt for $550 million. The deal will allow Target to begin offering same-day grocery deliveries from about half of Target's stores early in the new year, with all stores and nearly all products included by 2019.
"Same-day delivery is a service that our guests are asking for more and more often," Target executive vice president and chief operating officer John Mulligan said in a statement. "By acquiring Shipt, we'll be able to take advantage of our network of stores and Shipt's technology platform and shopper community to quickly offer same-day delivery to millions of our guests."
The deal allows Target to leapfrog both Amazon and Walmart in terms of delivering groceries and other items without any third parties involved. Amazon has AmazonFresh, which is only available in a handful of cities, while its Whole Foods stores partner with Instacart to offer grocery deliveries. But it will still be some time before you can click on something on Amazon and have a Whole Foods employee deliver it to your door. Walmart is pushing grocery pickup, but is still only testing grocery deliveries in partnership with the company Deliv.
The Target-Shipt combination will keep it all in house, which – in theory – should allow you to get groceries delivered to your home without spending an arm and a leg.
Unlike other grocery delivery services like its main competitor Instacart, Shipt doesn't charge per delivery. Like Amazon Prime, it charges a flat $99 a year, which it will continue to do when it becomes part of Target.
"Beginning next spring, Target guests can visit Shipt.com to see if it's available in their area," explained Shipt CEO Bill Smith. "If it is, the $99 annual membership fee gets them same-day delivery services from their local Target store for the year." There are also plans to eventually integrate Shipt into Target's app and website.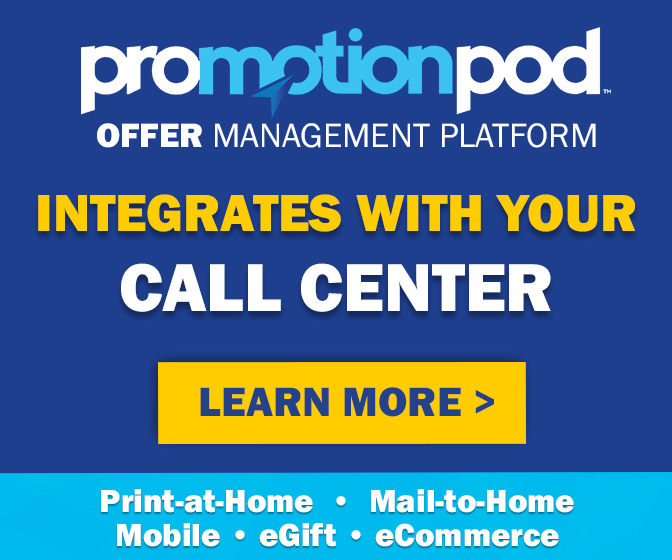 The more you shop then, the more value you'll get for your 99 bucks. But if you don't meet a $35 minimum for each order, you'll have to pay a $7 delivery fee on top of the $99 a year.
So saving yourself regular Target grocery runs won't necessarily come cheap. The big question is whether Target shoppers will have access to the same prices, promotions, deals, coupons and Cartwheel offers with Shipt as they do in a Target store.
Right now, Shipt does not accept coupons, either paper or digital. Neither does Target.com, which also doesn't accept Cartwheel offers. So that's not encouraging.
Peapod is a more promising example. It's owned by Ahold Delhaize, and serves that company's Stop & Shop and Giant stores. Since it's all in-house with no third parties involved, Peapod is on board with its stores' policies. Not only does it accept coupons, it even doubles them.
So with all of Target's talk of integrating the physical and digital, it might be wise to consider allowing you to use the same coupons and deals whether you shop in store or online, for pickup or delivery. After all, many surveys have shown that the inability to take advantage of coupons and deals is one of the main reasons that many shoppers haven't tried grocery delivery services, or just plain aren't interested in doing so.
With several months to go before Shipt begins delivering from Target stores, there's still some time to work that out. Once the partnership is fully in place, Target is promising that the Shipt acquisition will help it reach its goal to "make shopping at Target easier, more reliable and more convenient for our guests." And Shipt will continue to operate independently, and continue serving the other retailers it works with, including Costco, Meijer and H-E-B.
So whether you opt for convenience or savings, Target is hoping you'll get more of your groceries and other items from them, however you like to shop. And now, it's betting half a billion dollars on it.
Image source: Target