If you want to save some money at Target with a dollars-off-your-total-purchase coupon, you can cut one out of the weekly circular, get a mobile version via text message, access a digital version in the Target app – or you can just ask for it, out loud.
Target and Google recently joined forces to offer their very first voice-activated coupon. Just by saying the words "Spring Into Target", shoppers using Google Assistant were able to get $15 off a Target order through Google Express. The promotion started a few weeks ago, then ended, then came back, then ended again, several weeks before it was originally due to conclude.
Google said the coupon offer was a way to "raise awareness" of the ability to shop via voice using Google Express and Google Assistant. And by that measure, the campaign appears to have been a success.
"The promotion was popular and we hit our goals early," a Target spokesperson explained. So the coupon was pulled earlier than planned. Anyone who has already activated the offer still has until April 21st to redeem it.
Offering the ability to shop via Google Express is one of many ways that Target is trying to make it easier for you to shop at Target without even having to visit a Target store. After a trial run in California and New York, Target officially announced last October that shoppers nationwide could order via Google Express, using the voice-activated Google Assistant, and have their orders show up at their door in two days.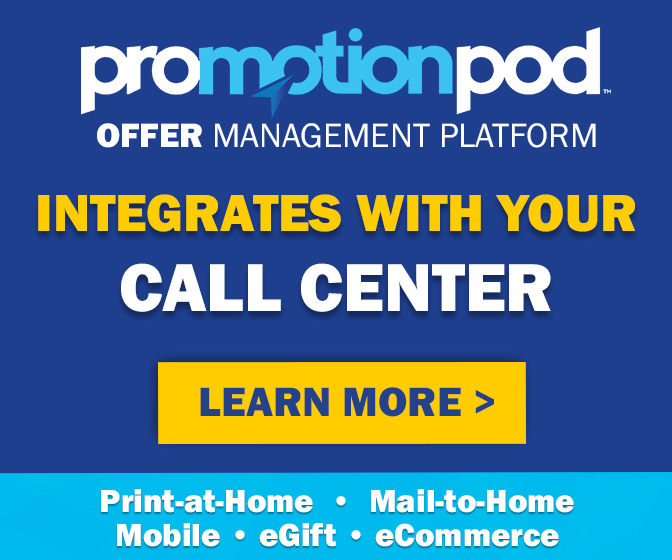 "Target guests can simply rattle off their Target shopping list while this dutiful device takes their orders," Target explained. "That literally means you can lay on the couch, close your eyes and list out loud the Target items on your shopping list, and then Google and Target will take it from there."
A few months earlier, Target announced "Target Restock", which offers next-day delivery of items from your local Target store. And just two months after the Google partnership announcement, Target announced its acquisition of the grocery delivery service Shipt, which will allow it to offer same-day delivery of grocery items.
But you can't use item-specific digital coupons, or paper coupons, or Cartwheel discounts when ordering via Shipt or Target Restock or Google Express. So the convenience of home delivery comes at a cost.
A $15 off coupon can certainly help, then. And using a coupon that can be applied by a voice assistant is a lot easier than having to clip individual coupons yourself.
So if shopping – and couponing – via voice catches on, shopping from home could become both convenient and affordable. So keep your voice assistant handy, and if you want a coupon – all you have to do is ask.
Image source: Target