You'd never go shopping at Kohl's without one of their ubiquitous coupons. Now, it will be even easier to get your hands on a Kohl's coupon, as the department store chain rolls out a new loyalty program nationwide.
After two years of testing in select markets, Kohl's has now made "Yes2You Rewards" available to shoppers in all of its 1,163 stores. If you register at Kohls.com/Rewards, you'll earn one point for every dollar you spend in a Kohl's store or online. For every 100 points, you'll earn a $5 reward certificate. In addition, Kohl's promises, you'll receive "eight savings offers per year, a birthday gift and will be notified of exclusive opportunities to earn bonus points for even more rewards."
Points are turned into rewards automatically at the end of every month. You can have them mailed, print them yourself from Kohl's website, or have digital versions uploaded to the Kohl's app. Any remaining points roll over to the next month, and unused points expire after a year.
One interesting twist to the program is that you can share points with friends and family members who are also enrolled. So if you don't have enough points for a reward, and your friend has a few to spare, the friend can send them your way and get you a discount.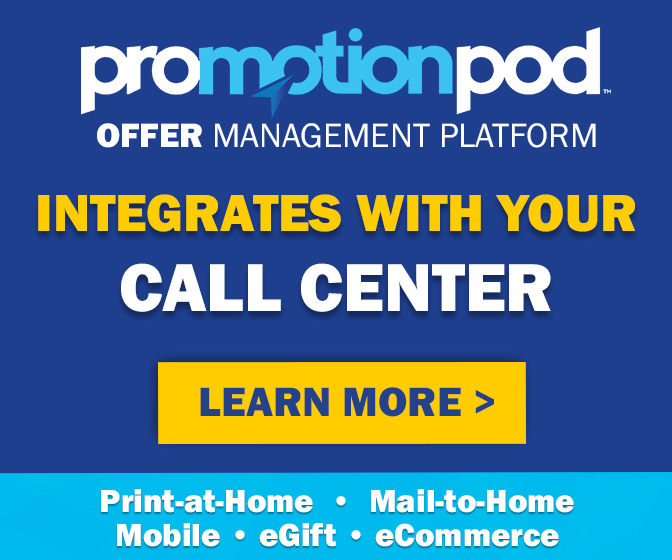 You can still use Kohl's Cash, though you won't earn points unless you pay with real money. And to differentiate them from the green Kohl's Cash coupons, Yes2You Rewards will be bright pink.
Kohl's executives are already singing the praises of the program. "Just having another loyalty program, that is not going to do anything fundamentally," Kohl's CEO Kevin Mansell told investors recently. So Yes2You Rewards "combines the savings aspect, which is important, with a sharing element and a surprise element and a connection element that we think will make ours unique."
And what is that "surprise element"? Kohl's isn't saying ("we would tell you more, but that would ruin the surprise!") Ultimately, the "surprise" will be different things to different customers. "The loyalty customer is a customer we're going to learn a lot more about, and therefore we're going to be able to appropriately personalize the offers we might make to them," Mansell said.
So you might think that the last thing you need is another loyalty program membership to keep track of – and the last thing the world needs is more Kohl's coupons. But at least this program will help ensure that if you ever do happen to shop at Kohl's without a Kohl's coupon, you'll be rewarded for it.
With a coupon!