Coupons for Kohl's are certainly not hard to find. There are percentage-off promo codes, dollars-off coupons stuck to your newspaper, Kohl's Cash, and through a limited-time partnership, you can even get a Kohl's coupon when you go shopping at Staples. So how can the coupon-happy department store attract more customers, and keep its current customers coming back?
With more coupons!
Kohl's is now expanding a loyalty program test, with an eye toward rolling it out nationwide early next year. "Kohl's Rewards" offers extra discounts to frequent shoppers, in the form of – yes – coupons. The program debuted in about 100 stores last year, expanded to Texas earlier this year, and is now set to be introduced in California. Together, the test stores represent about a quarter of the chain's roughly 1,200 locations.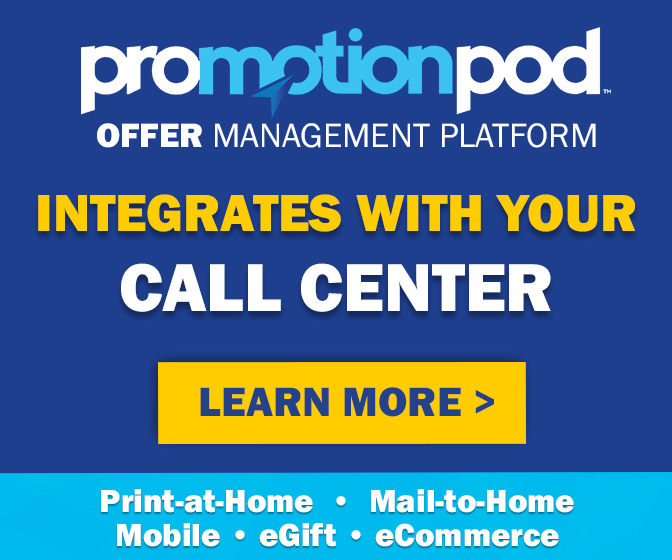 And then? "We're going to evaluate it, and we're going to make a decision" on whether to expand Kohl's Rewards nationwide, Kohl's CFO Wes McDonald said yesterday, "probably in the first quarter next year."
If you sign up, you'll earn one point for every dollar you spend, in store or online. Then for every 100 points you earn, you'll get a $5 reward certificate. So basically, it's $5 off every $100 you spend, or 5% off – similar to the type of discount offered to Target RedCard holders, though that discount is applied automatically, while the Kohl's discount is off a future purchase. The program also promises "extra savings all year long," early notification about upcoming events and sales, and a special birthday coupon sent via email each year.
"I'm really excited about the loyalty pilot, because the loyalty pilot to me is the future," Kohl's CEO Kevin Mansell told investors yesterday. "We're continuing to add, each and every week, a significant amount of new accounts to the rewards program, and that says a lot of positive things for what's going to come."
Kohl's is still tweaking the program, so the $5 reward for every $100 you spend may change, or new benefits may be added. The $100 threshold is already a tweak from the initial $125 target that was set in the first pilot stores last year. So that's a positive sign that the tweaks could ultimately make the program even better. "We want to make sure we've got it the way we want it before we roll it out chainwide," McDonald said.
So if you're a California Kohl's shopper, look for invitations to sign up soon. And depending on how things go there, the rest of the country can look for even more Kohl's coupons coming our way in the very near future.