It's easy to get a discount at Kohl's, but it can be difficult to know when you're getting the best deal. With dollars-off coupons, percent-off coupons, sales, cardholder discounts, loyalty points and Kohl's Cash, it can get pretty confusing.
So Kohl's is looking to streamline its rewards program, by eliminating its points-based loyalty system and doubling down on Kohl's Cash.
The department store chain is retiring Yes2You Rewards and rolling out "Kohl's Rewards" in nearly a hundred stores in eight test markets this week (Indianapolis, Austin, Phoenix, Buffalo, Minneapolis, San Antonio, Raleigh and Rochester) with the aim of introducing the new program nationwide next year.
The new concept "simplifies the program into a single rewards currency based on the power of Kohl's Cash," CEO Michelle Gass explained yesterday. Calling it "simple, compelling and rooted in value", Kohl's Chief Marketing Officer Greg Revelle added that shoppers "will get more Kohl's Cash, more often than ever before".
With Kohl's Rewards, every Kohl's shopper who signs up will be rewarded for every purchase, but the perks are better for Kohl's credit card holders. All members will earn 5% Kohl's Cash on every purchase, while cardholders will get 10%. Once your Kohl's Cash balance reaches $5 or more, you'll earn a Kohl's Cash certificate on the spot.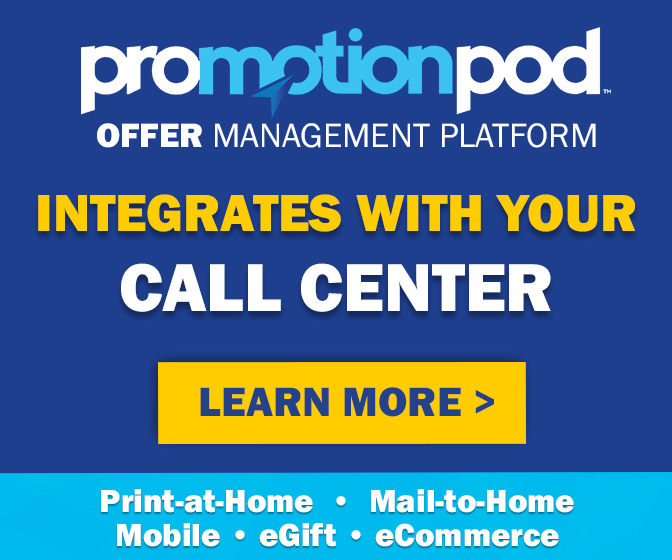 This eliminates the extra step represented by Yes2You Rewards, which grants points for every dollar spent, then those points can be converted to Kohl's Cash at the end of each month. Earning one point per dollar spent, it takes 100 Yes2You points to get a $5 reward, which works out to be the same as the new system's 5% Kohl's Cash on every purchase. Earning 10% back, however, means Kohl's cardholders will get twice the bonus under Kohl's Rewards that they currently get under Yes2You Rewards.
Any existing Yes2You Rewards points, incidentally, will convert to Kohl's Cash, so you won't lose anything you earned before the new program begins.
Kohl's still plans regular sales events that offer $10 in Kohl's Cash for every $50 spent, and it will open up its 15%, 20% and 30% off sale events to all Kohl's Rewards members, instead of only Kohl's credit card holders. In addition, big spenders will get extra perks – Kohl's cardholders who charge more than $600 a year will get free shipping from Kohls.com all year, and early access to Black Friday sales. And all members may start seeing more personalized individual offers as well.
"Over time, it's easy to layer in additional programs and it can get a little complicated for our customers," Gass said. "So the team did a great job taking a step back and simplifying the overall program, aligning it all under the umbrella of Kohl's Cash."
The new Kohl's Rewards is not to be confused with the old Kohl's Rewards, which got a trial run in several hundred stores back in 2012 and 2013. That version was a points-based system that eventually morphed into Yes2You Rewards when it rolled out nationwide in 2014.
Now, four years later, Yes2You Rewards itself is on the way out, once Kohl's finishes tinkering with Kohl's Rewards in the test cities. "During the pilot, we will test, learn, and identify what resonates most with our customers and our Kohl's associates," Revelle explained. "We will continue to fine tune the experience to deliver the most compelling program to all of our customers when we roll out the program nationwide in 2019."
So with points out of the picture, it could become easier to save at Kohl's. And with dollars-off coupons, percent-off coupons, sales, cardholder discounts and Kohl's Cash still in play – it could even prove to be slightly less confusing.