Kohl's ever-evolving loyalty program is evolving again, this time into something not too radically different from what it's replacing, and with the same name as the program that the current program replaced.
Kohl's has officially introduced Kohl's Rewards nationwide, not to be confused with the Kohl's Rewards of circa 2014, which was replaced that year with Yes2You Rewards. Now Yes2You Rewards itself has been retired in favor of the new program with the old name.
"Just in time for the holidays," Kohl's announced, its "new simplified loyalty program" will offer customers "a more rewarding shopping experience with the opportunity to earn more Kohl's Cash coupons, every day, on every purchase."
Kohl's began testing Kohl's Rewards in a handful of markets in early 2018, in an effort to streamline and simplify its loyalty program. The key difference between the new Kohl's Rewards and Yes2You Rewards is the elimination of points. Yes2You Rewards members would earn one point for every dollar spent in store or online, and every 100 points would be converted to a $5 Kohl's Cash reward certificate on the first of the following month, to be redeemed before the end of the month.
Kohl's Rewards gets rid of the points and gives you 5% Kohl's Cash on any purchase. At the beginning of each month, all accumulated Kohl's Cash is issued in $5 increments, to be redeemed before the end of the month. There are a few additional wrinkles, including a printout of your Kohl's Rewards balance on every receipt, and email, text or push notification reminders when you have Kohl's Cash to redeem.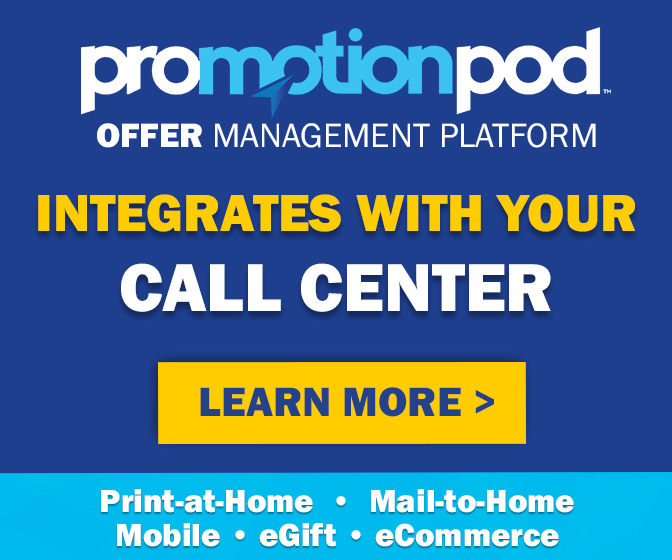 But the rewards themselves are effectively the same – spend $100, get $5 in Kohl's Cash. Also unchanged is that both programs promise additional personalized deals and perks, and shoppers can still earn additional Kohl's Cash during promotional earning periods.
"So you are making this look like a new program when in reality it is the SAME program you have had for years," one shopper commented on Kohl's Facebook page. "Nice try, Kohl's, but this is EXACTLY the same thing as the Yes2You program," another wrote. "Giving it a new name doesn't change anything."
For a time, Kohl's Rewards was actually more rewarding. During early testing, Kohl's credit card holders could earn 10% in Kohl's Cash for every purchase – double the rewards that non-card holders received. But Kohl's ultimately decided that was a perk its customers could do without.
"We've learned that customers love the simplicity of the program and the rewards," CEO Michelle Gass told investors last year. "However, we also learned that we do not need to be as generous with customer rewards. Therefore, we will modify the program to optimize the rewards offerings to create the greatest impact." As something of a consolation prize, Kohl's is vaguely promising that card holders will be granted access to additional discounts and personalized offers that could help them earn rewards faster.
Kohl's now appears to be satisfied that the program's changes – and lack of changes – are just what its customers want going forward. "We've been testing and piloting the next-generation loyalty program for some time now. We've had a few different iterations," Gass said earlier this year. "We're a test-and-learn culture, and feel very confident that we're now on the path for the program in the future."
All 30 million members of the Yes2You Rewards program will automatically be transitioned into Kohl's Rewards. Any existing Yes2You Rewards points you have will carry over and convert to the new program. And then you can sit back and start being rewarded – just as long as you remember to use your Kohl's Cash before it expires, try to avoid getting shortchanged when you combine coupons and Kohl's Cash, and don't end up losing money somehow if you have to make a return on an item purchased with Kohl's Cash.
"I really don't need Kohl's and their gimmicks," one Facebook commenter sighed in response to the Kohl's Rewards announcement. But Kohl's is hoping that at least 30 million of its shoppers will.