Some savings apps and loyalty programs let you earn coupons and discounts as you shop, while others make you accumulate points that you can redeem for rewards down the line. That's all well and good. But two new surveys find that what shoppers would really prefer, is cold, hard cash.
"When it comes to shopping rewards, cash back is king," announced Swagbucks, which runs a cash-back rewards program. "What drives consumers' motivation is simple: cash," announced Dosh, which runs a cash-back rewards program.
So it's a good thing these companies that run cash-back rewards programs found that shoppers like getting cash back!
When asked what would most motivate them to shop, 83% responding to Swagbucks' survey said cash back is their preferred reward. Gift cards were the next most preferred at 70%, followed by coupons (55%), points (39%) and rebates (33%).
Overall, 83% said they would be more inclined to shop at a store that offers some kind of reward over one that doesn't, even if it was less convenient.
"What we've found is that shoppers love to earn rewards, and many will go out of their way to save a little bit of extra money or receive cash back," said Chuck Davis, the CEO of Swagbucks parent company Prodege.
Dosh's survey reached similar conclusions. "Traditional retailer loyalty programs are falling flat among today's consumer, who no longer see the value in exclusive events or points-based programs," its report found. "Consumers still want to feel rewarded for their purchases, (but) they want to feel rewarded quickly without requiring any effort to redeem their reward."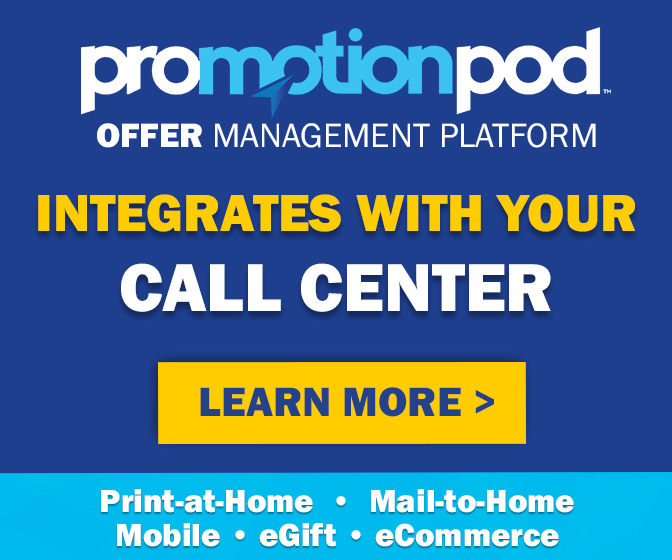 Rewards with no effort – who wouldn't like that?
71% of respondents to Dosh's survey said they had used at least one store coupon sometime in the last year. But younger shoppers were more likely to favor using an app to get cash back on a purchase. In all, 58% of shoppers said they generally don't have time to clip coupons or search for the best deals.
"We're moving towards a digital-first shopper, and retailers must adapt," Dosh's report said. "It's clear consumers are looking for an easier way to save money. The solution is cash."
And the reward doesn't even have to be big. Nearly half of respondents said they would download a cash-back app even if the cash back reward is small, "because the small amounts add up in the long run".
Cash-back rewards have always existed, in one form or another. Years ago, they were offered in the form of mail-in rebates. Today's digital age has helped usher in cash-back apps like Ibotta and Checkout 51, along with online-shopping rewards purveyors like Swagbacks and card-linked rewards programs like Dosh. So gone are the days when you'd have to fill out forms, gather your receipts, stuff everything into an envelope and wait a few months to get a check in the mail.
Back in the day, many shoppers preferred coupons to mail-in rebates, since one gave you a discount right at the register while the other made you work, and wait. But now that cash-back rewards have gone digital, immediacy isn't as much of an issue. Those who claim they don't have time for coupons can still get their cash, without having to work or wait at all.
"The consumer has spoken. They want to be rewarded for their loyalty immediately," Dosh's report concluded. So if you prefer good old-fashioned coupons to apps and digital rewards, you may someday find yourself in the minority – as couponing gives way to cashing in.
Photo by 401(K) 2013