What would prompt you to download your favorite store's app onto your phone? And what would make you want to delete it? A new survey says stores can provide all the tips, maps and recipes they want – but it's coupons we really crave. And if we don't get them, the app may not remain on our phone for long.
That insight comes from mobile commerce platform provider Branding Brand, in a report for retailers entitled "How to Get People to Download & Use Your App". The bottom line? We're not going to download a bunch of apps unless there's something in it for us.
"Shoppers are more likely to use an app over a retailer's site because it's fast and convenient," the report reads. But those shoppers are "more likely to download a shopping app when they receive something in return." 71% of consumers surveyed said they would download an app if they can use it to earn loyalty or rewards points. And 67% want to receive app-only coupons or discounts.
The majority of app users do their browsing from the comfort of their home, in some of their home's most comfortable locations – 91% cited the couch, 85% the bed. That's understandable if you're buying, say, books or clothes. But when it comes to grocery shopping, you're less likely to browse through a supermarket app while lounging around the house. Grocery shoppers tend to use grocery apps in the store – and they expect those apps to offer them some savings in return.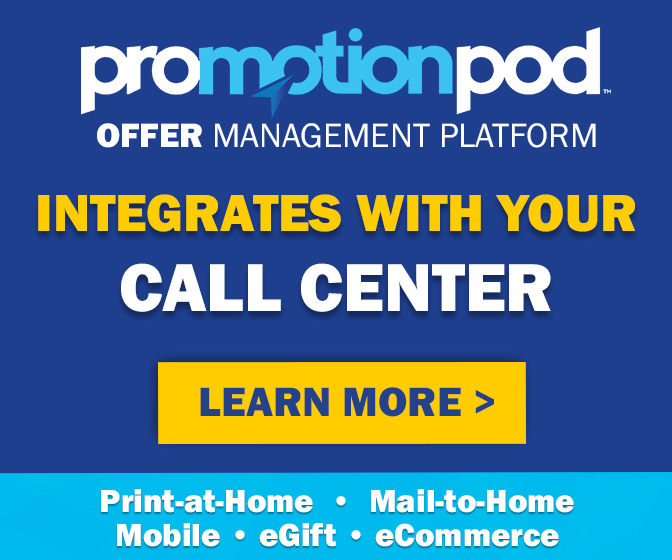 "Whether shoppers are in the store or on-the-go, they expect to have the same features in the palm of their hands, including coupons, loyalty tracking, and special deals," the report reads. 4 out of 5 in-store shoppers said they want to be able to use the app to redeem coupons at the checkout. 67% want to be informed about special deals, and 61% want to be able to check in-store inventory.
Since the rise of retail apps in recent years roughly corresponded with the rise of digital coupons, they've become somewhat intertwined. A grocery app without coupons may not stand much of a chance. It may help you build a grocery list or find recipes, but shoppers have made it clear they want savings. Similarly, a digital coupon program without an app may suffer as well. Early digital coupon platforms were purely desktop-based – you had to clip your load-to-card coupons at home before you shopped, then remember what it was you clipped when you got to the store. Apps now allow you to do all of that in the store, and on the fly.
And as these apps become more useful, we're using more of them. Another recent study from comScore found that 77% of smartphone owners have at least one retail app on their phone, up from 74% just six months prior. 37% currently have at least six retail apps, up from 33%. Branding Brand says half of all consumers download a new shopping app at least once a month.
But if coupons, deals and rewards aren't available, the app may not stay downloaded for long. "Consumers typically try out an app 2-5 times before deciding to uninstall it," the Branding Brand report points out. If we don't think an app is worth our while, we're likely to free up that space on our phone for an app that is. 86% said they'll get rid of a store app if they don't use it often enough. In addition, 89% will delete an app that's too slow, and 92% will say good riddance if the app crashes or freezes too often.
"Shoppers expect to use apps for basic uses," Branding Brand warns retailers. "Before you add all of the bells and whistles, make sure you're providing users with the functionality they expect." Ultimately, there's as much competition in the app store as there is among physical stores. So "convince your customers to download your app by offering an incentive," the report urges.
There's only so much space on our phones, after all, and only so much money in our wallets. The more of that money we get to keep, the better chance retailers have to earn our business – and a permanent place on our phones.