When was the last time you filled out a paper form, stuck a stamp on an envelope, sent it in and waited several months for a rebate check to arrive in the mail?
The pace of rebates is much faster these days – and a new survey says shoppers are responding like never before.
The online coupon code site RetailMeNot has released "The State of Cash Back Offers", which analyzes consumers' use of rebates. It finds that the old-fashioned mail-in rebate may have seen its day. "Concerns over rebate forms, proof of purchase required and the delay in receiving payments have led to a rise in consumer demand for digital cash back offers," the report reads.
An overwhelming 96% of shoppers surveyed said they'd rather not have to mail in a rebate form in order to save money on a purchase. And 70% would prefer to get their rebate money in a form other than a paper check.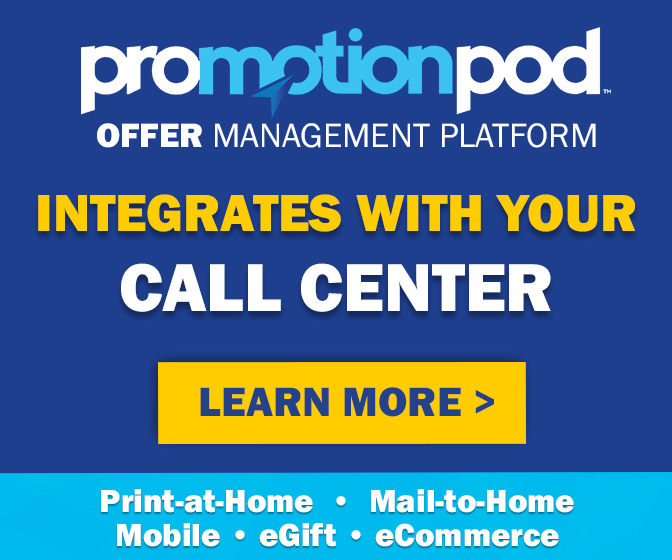 So enter digital rebates, such as the ones offered by the likes of Ibotta, Checkout 51 and – surprise – RetailMeNot itself. The shopping site uses the report to promote its "Cash Back Offers". In addition to coupon codes, the site now offers gift cards and rebates, so shoppers can stack savings.
And it says rebates – whether in addition to, or instead of, coupons – work. About a third of survey respondents said they would shop at a new store if presented with a cash back offer. Nearly half would be more likely to make a purchase if they could combine a coupon and a rebate. And 20% said a rebate offer prompted them to make a purchase or spend more than they planned over the past year.
"Cash back offers, combined with other marketing vehicles like promotions and discount e-gift cards, are powerful incentives to drive consumers to shop online, on their mobile devices, and in-store," RetailMeNot chief marketing officer Marissa Tarleton said in a statement.
Still, even RetailMeNot admits that coupons are still king. "Shoppers prefer coupons over other types of promotions," a separate RetailMeNot report released last year declared. While a third of shoppers said they seek out rebate offers, two-thirds said they actively look for coupons before shopping.
So as rebates gain in popularity, keep seeking out those additional ways to save. Just don't put away your coupons just yet.