A former food company CEO once decried deal stacking, saying it gave consumers "a discount that's more than they need." A coffee company once said shoppers who stacked its discounts were "abusing" them. And a savings app responded to industry concerns about stacking, by banning the practice altogether.
But now, an online coupon site is taking a different approach. It's encouraging shoppers to combine savings, and is promoting its ability to enable such deals as a unique selling point.
At RetailMeNot – the stack is back.
The coupon company reported impressive earnings last week, and gave much of the credit to new capabilities that allow users to combine deals. So company executives plan to encourage even more of it.
"Consumers who visit store pages on RetailMeNot will now be able to essentially build the coupon and stack their savings," RetailMeNot CEO Cotter Cunningham told investors. "Where traditionally we may have just promoted a coupon, consumers will now be able to find a discounted gift card and potentially a rebate and stack their savings for a greater discount."
Much of this was made possible by the company's purchase last year of GiftCard Zen, a discount gift card provider, and its addition of cash-back offers. So now coupons, gift cards, instant rebates and other discounts all reside together under RetailMeNot's roof. And instead of seeing stacking as giving shoppers "a discount that's more than they need", RetailMeNot sees it as a competitive advantage
"This is really untapped," Cunningham said. "How do you take a coupon, how do you take a gift card, how do you take a rebate and bundle those together at one transaction to save more?… The trick is, you have to show the consumer in very clear steps how to do it and why it's worth it."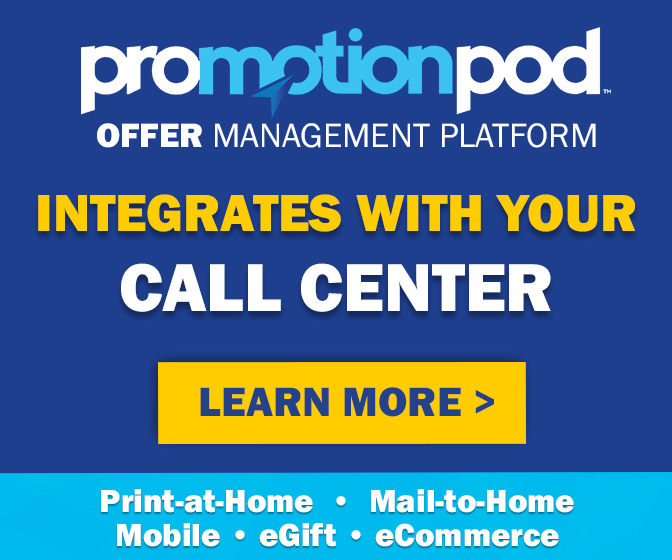 So not only is RetailMeNot allowing and encouraging stacking, it's actually teaching users how to do it.
Check out this scenario from RetailMeNot's blog: "Express has a buy-one-get-one-for-$29.90 deal on select pairs of jeans. So I put a pair of gray stretch jean leggings ($79.90) and a pair of low-rise jeans into my cart (originally $79.90 but $29.90 with offer). I also notice that in order to get free shipping (normally $8), I must spend $125, so I add a clearance kimono (originally $59.90 but on sale for $31.99). RetailMeNot currently has a code for 10% off at Express, so that knocks another $16.47 off my order. Add all of that to the $5 discount I got on my $100 gift card, and that's $99.38 in savings!"
Did you follow all that? It may sound convoluted, but RetailMeNot is confident you'll get it. In fact, it's counting on it.
"Once the switch goes on, consumers seem to kind of click over and go, oh great, I can save more money by taking just a few minutes and doing these additional things," Cunningham said.
It's a far cry from the strategy of the above-mentioned companies, who offer many different types of savings but would rather you pick just one.
"Our mission is to consistently provide consumers with savings every time they shop, whether in-store or online," Cunningham said. And giving users many different options will help ensure that at least one will always be available. "We must ensure consumers can save money regardless of whether a retailer has a coupon available or is running a sale," he added.
That's a bold thing to say, for a company that made its name offering coupons. With cash-back offers and discounted gift cards now available, coupons aren't all that necessary anymore.
And RetailMeNot hopes this stackability will help set it apart from the rest. "I think the opportunity there is huge," Cunningham said. "Done right, these products and the ones we are developing in 2017 are driving RetailMeNot towards becoming the leading savings destination for consumers."
And if the company succeeds – it may never be less complicated, to get a discount that's more than you need.