Whether it's because shoppers are so good at seeking them out, or retailers are so inclined to offer them, a new study says we've officially gotten to the point that "deals are an expectation rather than a gift".
The study, based on a survey conducted by Forrester Consulting on behalf of the online couponing company RetailMeNot, found that two-thirds of shoppers will either not buy anything without a discount or will look for discounts before they even begin shopping. Savings are "influencing every decision they make," the study said.
So is this a good thing? For shoppers, sure. For retailers and brands? It seems they can actually benefit too, so that everybody wins.
"Retailers that can ensure their customers are getting the right deal at the right time have a major opportunity to gain new customers, increase customer loyalty, and drive additional revenue," the study suggested. A majority of shoppers, 77%, said that discounts can influence where they shop, even more so than good customer service and good product selection.
Discounts can also influence what shoppers buy – and whether they shop at all. "Gone are the days of filling a shopping cart and then searching for a coupon," the study declared. More than two-thirds of survey respondents said they look for discounts in advance when shopping for clothing, travel and groceries. And, at nearly 20%, the grocery category had the highest rate of respondents saying "I won't shop for these products unless there is a discount/coupon available".
Among online shoppers, more than half said they have abandoned shopping carts because the cost was too high, and about a third abandoned a shopping cart because they found a discount with a different retailer. That means "brand loyalty is up for grabs," the report found.
So merchants have a greater incentive to provide deals. And if they can get more information about their customers in the process, all the better. Only 17% of survey respondents said they would not be willing to share any personal information in order to get discounts. But more than half said they would be willing to tell retailers the types of products they like, in order to get more relevant offers. And more than a third are willing to share information like their hobbies and interests, products they already own, purchase history, demographic information and their location.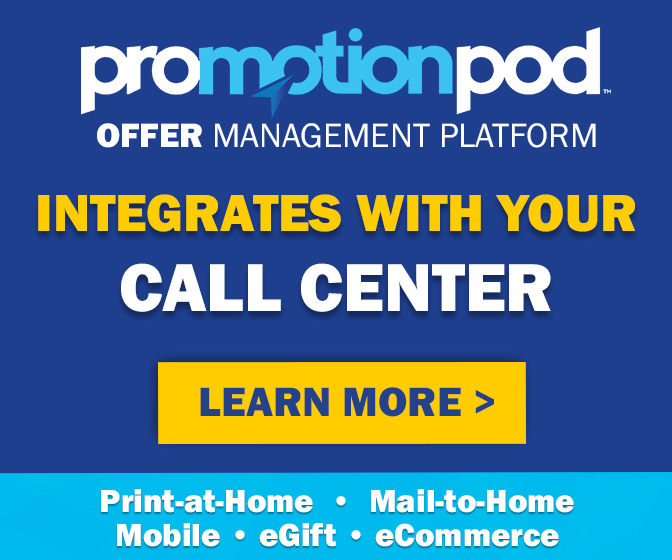 In addition, more than half say they are willing to receive in-store texts with discounts when they're shopping in a store. That's more than double the percentage in a previous survey Forrester conducted for RetailMeNot back in 2014. "This shows a marked increase in customers' willingness to engage with retailers for the sake of better, easier savings," the study declared. "Retailers should capitalize on this newfound willingness of customers to interact with them but do so without being creepy or overbearing."
Still, seeking out deals can be a lot of work. "The complexity of today's purchase journey means customers often have to do a lot of legwork to make sure they are getting the best deals," the report found. Two-thirds of shoppers look to retailer or brand websites and apps to search for deals, while about the same percentage turn to search engines. Retailer emails are seemingly falling out of favor as a discounting resource – while three-quarters of shoppers said they relied on emails in the 2014 survey, that figure dropped to 58% this time.
Meanwhile, the resource showing the greatest increase in usage was savings apps. 38% of shoppers say they use savings apps today, up from a mere 10% in 2014.
That corresponds nicely with the study's finding that three-quarters of shoppers said they would prefer to have one resource to turn to where they can find all of their deals.
A resource like – the RetailMeNot app, perhaps? It's a good thing they were the ones commissioning this survey!
Regardless of how and where discounts are made available, the study said brands and retailers "need to make it easier for customers to find discounts and offers early in the buying cycle in order to drive higher revenue, create brand loyalty, and acquire new customers." The study also suggested that retailers mix things up to keep things interesting, "rotating offers so that customers see new deals often. To inject excitement, explore new options for discounts and offers — free gifts and gift cards can shake up the standard deal."
"Shoppers are feeling optimistic and ready to spend, but crave discounts to feel they are using their money wisely," RetailMeNot's chief marketing officer Marissa Tarleton said. "By continuing to weave smart promotional strategies into everyday marketing tactics, retailers can stay top of mind for consumers and ahead of the competition."
So don't settle for paying full price. The deals are out there – and with any luck, if retailers heed the report's advice, soon there may be even more of them.
Image source: RetailMeNot