Many Rite Aid shoppers are wondering how their stores will change once Walgreens buys and converts them. But many Walgreens shoppers might want to consider how their stores are going to change in the near future as well.
As Walgreens prepares to buy more than 2,000 Rite Aid stores across the country, it's already in the process of "simplifying" some 1,500 of its own stores, with potentially more to follow.
What is a "simplified" Walgreens store? It's one that will have fewer products, fewer employees and fewer complicated promotions. And that, Walgreens hopes, will result in more and happier customers.
Wait – a smaller product selection and fewer promotions will make Walgreens shoppers happier?
That's the idea.
"The stores we're going to, first of all, are our lowest-volume stores," Walgreens Co-COO Alexander Gourlay explained to investors last week. "We have a very, very complicated operating model, very many promotions, which in these less-intense stores don't sell… So the focus, really, is simply on making it easy to shop, make it clear to shop, reducing workloads and making sure there's more hours available within that store for customer care."
The first step in the plan is to declutter the stores by clearing out products that aren't selling and focusing on the ones that are, while getting more products onto the sales floor and leaving fewer sitting in the back room.
"We are working on simplifying our product offering based on customer sales data and better understanding of what they're looking for," Walgreens spokesman Michael Polzin told Coupons in the News. "So there will be some items we may not carry in the future."
There will be some promotions you won't see in the future as well. The current environment is "very promotional, far too promotional," Gourlay said. "We don't think it's good for us. It's not good for customers, and we don't think it's actually good for suppliers either."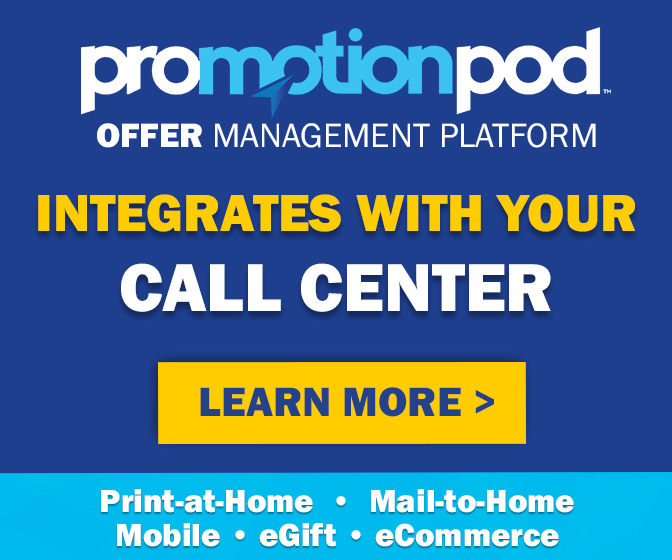 So the company plans to focus on fewer, simpler, more effective deals. "We are doing some of this now, and more will come in the future as our marketing evolves," Polzin said. "For example, chainwide we are introducing more category-wide offers such as 'Buy 2, Get the Third One Free'. This helps reduce work in all stores, not just the Simplify Stores, and it's a category-wide offer that is easier for customers to take advantage of."
And with fewer shelves to stock and fewer promotional price tags to change out each week, there will be fewer employees working fewer hours. The goal is "taking the workload out of our stores so that our colleagues can spend more time with customers, and reduce, of course, store hours as appropriate," Gourlay said.
Some Walgreens staffers are cautiously optimistic, while others are wary of the changes. They've been sharing their thoughts on an online message board for Walgreens employees.
"If they do it correctly and remove the 25% of product we don't sell… and make additional facings for stuff that DOES sell (i.e. Arm & Hammer when it's $1.99 each, Cottonelle when it's $3.99 each, etc.), this could be a good thing because we'll have a lot more in stock and it'll already be out on the floor," one employee wrote.
"Purex is in the ad at $1.99," another employee imagined. "So the store is supposed to make it through the ad week with what the shelf holds?" Or what if the weekly ad doesn't apply in the simplified stores, but "it is in the ad at non-simple stores in the same community? We're going to have ads at only 'select locations'? That's going to go over well."
"We're still in the early stages of this," Polzin cautioned. For now, the changes are a test, to see what works and what doesn't. Walgreens management says it's all about better serving the customers, and doing so more efficiently and cost-effectively.
And simplifying the 1,500 stores is only the beginning of a transformation plan that will ultimately affect all Walgreens stores.
"As customers change, more and more in the future, we'll use personalization and digital marketing more than the circular to understand what Walgreens can do for them," Gourlay said. That's long been the goal of retailers who would love to get out of costly, inefficient, one-size-fits-all sales circulars. But so far, that's been easier said than done.
For the time being, then, the next time you see a great offer advertised in a Walgreens ad, you'd better get in on the deal while you can – before your store is "simplified" too.
Image source: Walgreens