(Update: There's now a state-by-state list available of the Rite Aid stores that Walgreens is buying and converting – click here for the latest).
A blockbuster deal announced more than a year and a half ago, which would have seen Walgreens buying Rite Aid, is now about as half as big as originally planned. Walgreens will now buy and convert 2,186 Rite Aid locations into Walgreens, abandoning its planned purchase of the entire chain.
The $5.175 billion deal announced this morning will leave Rite Aid with just over half as many stores as it has today. And Fred's, the third wheel in the planned Rite Aid takeover, ends up left out in the cold.
Today's announcement comes after a series of delays and uncertainty about whether the Federal Trade Commission would even approve the Walgreens-Rite Aid buyout, which was first announced way back in October 2015. That deal would have seen Walgreens buying some 3,658 Rite Aid stores, with Rite Aid selling the rest of its 865 locations to Fred's Pharmacy in a bid to appease FTC regulators.
"The decision to terminate the merger agreement follows feedback received from the Federal Trade Commission that led the company to believe that the parties would not have obtained FTC clearance to consummate the merger," Rite Aid said in its announcement.
Walgreens never quite confirmed what its plans for its new acquisitions would have been, aside from saying Rite Aid would "initially operate under its existing brand name." A decision about whether to operate Rite Aid as a standalone subsidiary, or rebrand them all as Walgreens, was never announced.
But under the terms of today's announced transaction, Walgreens says it "intends to convert (the) acquired stores to the Walgreens brand over time."
The biggest question for Rite Aid shoppers and staffers is – which stores? So far, Walgreens and Rite Aid aren't saying. "The stores we are planning to acquire are primarily in the Northeast, Mid-Atlantic and Southeastern regions," Walgreens spokesman Michael Polzin told Coupons in the News. "We haven't published a list of specific store locations."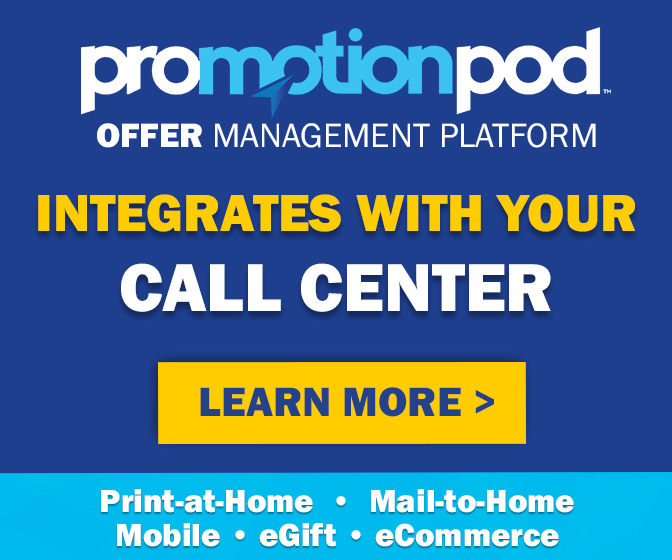 "A specific store list will be released at a later date," Rite Aid spokesperson Ashley Flower added.
(Update: While neither company is releasing a complete list, Rite Aid has now provided a state-by-state list of the stores that are being sold and converted to Walgreens – click here for the latest).
According to a store locator on Rite Aid's website, the company has 2,842 locations on the East Coast, from Maine to Georgia. With Walgreens buying 2,186 of them, the odds are pretty good that your local Rite Aid is about to become a Walgreens if you live in the affected Northeast, Mid-Atlantic and Southeastern regions.
Both companies are putting a positive spin on the transaction, which is essentially a consolation prize instead of the full merger they were aiming for. "It will allow us to expand and optimize our retail pharmacy network in key markets in the U.S., including the Northeast, and provide customers and patients with greater access to convenient, affordable care," Walgreens CEO Stefano Pessina said in a statement. "We believe this new transaction addresses competitive concerns previously raised with respect to the prior transaction and will streamline and simplify the transition for customers, team members and other stakeholders."
"While we believe that pursuing the merger with (Walgreens) was the right thing to do for our investors and customers, this new agreement provides a clear path forward and positions Rite Aid as a strong, independent, multi-regional drugstore chain and pharmacy benefits manager with a compelling footprint in key markets," added Rite Aid CEO John Standley.
So what happens to Fred's? The Memphis-based pharmacy with just over 600 locations in 15 southern states was poised to become a major player in the space, more than doubling its store count and expanding from coast to coast by buying Rite Aid's castoffs. But now, that won't happen.
But Fred's is trying to put a sunny spin on today's news as well. "This is a disappointing outcome; however, the termination of the transaction has no impact on the Company's transformation strategy," Fred's CEO Michael K. Bloom said in a statement. "While the acquisition of additional stores was an opportunity for growth, we always viewed it as a potential outcome that would accelerate our transformation, not define it."
Some might suggest Fred's should be breathing a sigh of relief, since the last two efforts to create a strong competitor out of the leftovers of a major retail merger didn't end so well. The small 18-store Haggen chain went bankrupt after it bought 146 stores owned by Albertsons and Safeway to help clear the way for their merger. And Dollar Express crashed and burned after buying 330 Family Dollar stores to help the Dollar Tree-Family Dollar merger go through.
After FTC approval, which is considered more likely now, the Walgreens-Rite Aid transaction is expected to close within six months, after which time the companies will presumably release a list of stores that will be sold to Walgreens and cease to be Rite Aids. So if you're a Rite Aid shopper or employee wondering about your store's fate – stay tuned.
Walgreens photo and Rite Aid photo by JeepersMedia