Hundreds of Rite Aid stores will be getting new owners and a new name as part of the company's planned merger with Walgreens, which now appears to be one major step closer to completion. Walgreens, Rite Aid and Fred's Pharmacy have announced a deal to sell 865 Rite Aid locations to Fred's in a blockbuster $950 million deal.
Will your Rite Aid store be affected? We don't know just yet.
In a statement this morning announcing the deal, Fred's said the affected stores would be "located across the eastern and western United States". In its own statement, Rite Aid said "specific locations of the stores to be divested will be announced upon FTC approval of the Walgreens Boots Alliance and Rite Aid merger." Under the terms of the agreement, if the FTC requires Walgreens and Rite Aid to sell any additional stores, Fred's would purchase those as well.
Walgreens has said it hopes the Federal Trade Commission's approval will come early in the new year.
Identifying stores to sell, and finding someone to buy them, had been one of the main hurdles to getting approval for the merger, which was first announced 14 months ago. From the start, it was presumed that federal regulators would require the combining companies to sell off stores where there was too much overlap between Walgreens and Rite Aid. The final number of 865 is roughly in line with what they had predicted – Walgreens and Rite Aid had estimated they would need to sell between 500 to 1,000 stores to address regulators' antitrust concerns.
It wasn't known until now, though, that all of them would be Rite Aid stores, and that the store count of Walgreens itself would emerge from the deal completely unaffected.
So, as we await word on which Rite Aid locations will undergo the change – what is Fred's, exactly? If you're outside the southeastern U.S., you may never have heard of it.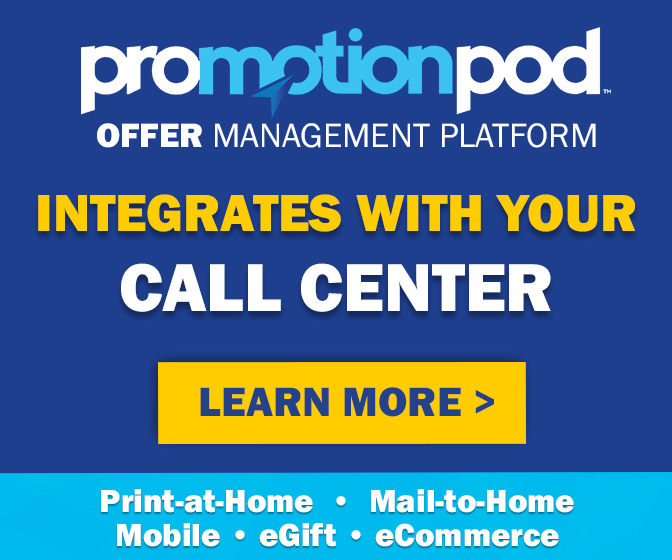 For most of its seven decades, Memphis-based Fred's was primarily a general merchandise store, more like a Dollar General than a Rite Aid. But it began shifting its focus in recent years, adding hundreds of full-service pharmacy departments to its 647 locations in 15 southern states, with aims of becoming a major player in the space.
"I want to emphasize to everyone that we are Fred's Pharmacy," CEO Michael Bloom told investors a couple of weeks ago. "While our past heritage as Fred's Super Dollar has provided us a base of loyal customers and a deep understanding of their needs, that is the past."
It's a definite shift in strategy from just a couple of years ago, when Fred's was reportedly considering selling itself to Walgreens. Now, instead, it will be buying hundreds of stores from Walgreens' soon-to-be subsidiary, instantly becoming the country's third-largest drug store chain in the process.
Fred's big move leaves other potential suitors out – Kroger and Albertsons had been rumored as possible buyers of at least some of the stores to be divested. And CVS could have been in the mix as well, though that might have raised a whole new set of antitrust concerns.
Instead, hundreds of Rite Aids will be transformed into Fred's over the next couple of years. Once the acquisition is complete, Fred's plans to continue operating all of the stores as Rite Aids through a 24-month transition period.
"This will be a transformative event for Fred's Pharmacy that will accelerate our healthcare growth strategy through our acquisition of 865 new stores located in highly attractive markets," Bloom said in a statement today.
Transformative – but hopefully not disastrous. Fred's move may sound eerily familiar to what happened with Albertsons and Haggen a couple of years ago. Albertsons had to divest more than a hundred stores in order to win approval of its purchase of Safeway. And Haggen, a small regional grocer, was an eager buyer. But the move blew up in Haggen's face, as the massive expansion proved to be way more than Haggen could handle. Haggen ultimately went bankrupt, retreated to its small regional base, sold most of the stores it had acquired from Albertsons back to Albertsons, and in the final insult – ended up selling itself to Albertsons.
Could something similar happen to Fred's? It's way too soon to tell, and too much of a downer to even consider on the very day the deal was announced.
For now, Rite Aid shoppers will just be waiting for word on which stores are affected. If your favorite neighborhood Rite Aid is very close to a Walgreens, enjoy shopping there while you can. It may end up becoming a Fred's before you know it.