Nearly two years after Walgreens announced plans to acquire its rival Rite Aid, the drug store chain will have to settle for acquiring nearly 2,000 of its competitor's stores instead.
The two retailers announced this morning that federal regulators have approved a slightly slimmed-down version of the revised buyout plan they announced earlier this summer. That plan abandoned the acquisition, in favor of Walgreens buying 2,186 Rite Aid stores. The newly-approved plan now has Walgreens buying 1,932 Rite Aid stores and three distribution centers instead.
Is your local Rite Aid store one of those to be sold? Who knows? Neither Rite Aid nor Walgreens is telling.
"We aren't providing a complete list of all acquired stores at this time," Walgreens spokesman Michael Polzin told Coupons in the News. The companies' announcements this morning say only that the stores to be purchased are located "primarily in the Northeast and Southern U.S."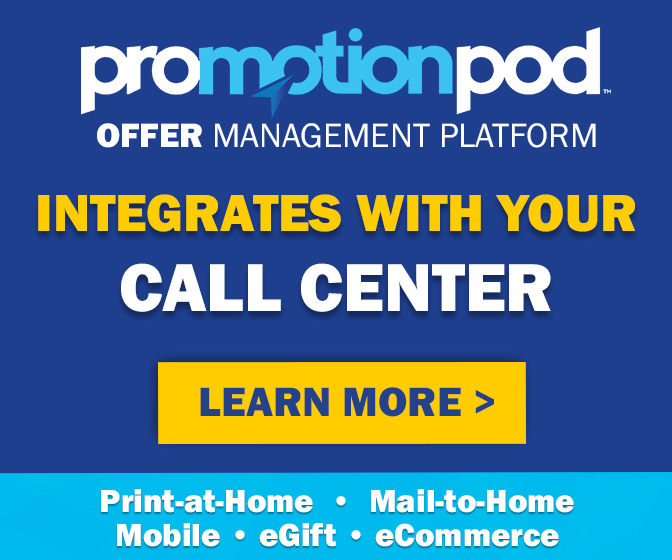 But according to new documentation provided to federal regulators, Rite Aid now plans to exit Alabama, Georgia, Indiana, Kentucky, Louisiana, Maine, Mississippi, Rhode Island, South Carolina, Tennessee, Utah, West Virginia and Washington, DC altogether, while its stores in California, Oregon, Washington, Idaho, Nevada, Michigan and Delaware will be unaffected. Most Rite Aid stores in Ohio, Pennsylvania, New Hampshire and Vermont will also be staying put (see the updated look at affected stores by state here).
However, a number of the affected Rite Aid stores are very close to existing Walgreens locations. While Walgreens says that the acquired Rite Aid stores "are planned to be converted to the Walgreens brand in carefully planned phases over time," there's a good chance some of them won't make the cut. Some may be closed or sold, if they're down the street from an existing Walgreens. "We will review our expanded network of stores with a focus on customer access to convenient care," Polzin said. "We'll provide more information as we make decisions about our store network."
While it's not the outcome the two sides originally wanted, both are praising the new deal, worth $4.375 billion. "This is a significant moment for our company, and we are excited about the opportunities this agreement will deliver for our customers and patients, employees and investors," said Walgreens CEO Stefano Pessina. "With a compelling and more profitable store footprint in key markets, enhanced purchasing capabilities and a stronger balance sheet and improved financial flexibility, we are well positioned to implement our plans to deliver improved results," added Rite Aid Chairman and CEO John Standley.
The store purchases are expected to begin next month, with all 1,932 stores expected to be turned over to Walgreens by next spring. So if your state is one that's "on the bubble", with some but not all Rite Aids in the state to be sold, then unless a complete store list emerges soon – you'll find out the fate of your local Rite Aid, soon enough.
Walgreens photo and Rite Aid photo by JeepersMedia