Playing the drug store games is about to get a whole lot different. Walgreens has announced that it will acquire its smaller rival Rite Aid, for $9.4 billion. Including acquired debt, the deal is valued at a total of $17.2 billion.
The news comes seven months after talk of a possible combination heated up, rekindling speculation of a Wags-Rite Aid alliance that's gone on for years.
And now it's happening.
"The combination of Walgreens Boots Alliance and Rite Aid creates a further opportunity to deliver a high-quality retail pharmacy choice for U.S. consumers in an evolving and increasingly personalized healthcare environment," Walgreens said in a statement.
For now, the companies say Rite Aid will be a wholly owned subsidiary of Walgreens, and "is expected to initially operate under its existing brand name." But that may or may not last, as "decisions will be made over time regarding the integration of the two companies, ultimately creating a fully harmonized portfolio of stores and infrastructure."
Walgreens is the country's second-largest pharmacy chain, after CVS. With more than 8,200 stores, Walgreens already has a presence in all 50 states, the District of Columbia, Puerto Rico and the U.S. Virgin Islands. Rite Aid has about 4,600 stores in 31 states and DC, though it has many more stores in the Northeast than Walgreens. The merger will result in a mammoth combination of some 12,800 stores coast-to-coast.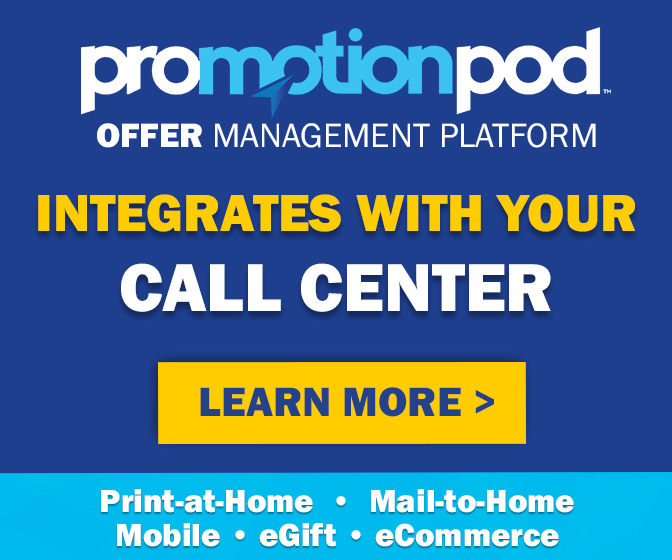 But federal regulators will be taking a close look at the proposed deal, and almost certainly will require the sale of a number of stores in markets where there's too much overlap between Walgreens and Rite Aid. Walgreens isn't speculating publicly about how many stores will be affected, though in a filing with the Securities and Exchange Commission, it said it was willing to divest up to 1,000 stores. So if you have a Rite Aid in your neighborhood that's very close to a Walgreens, there's a good chance only one of them may make the cut.
If you're a coupon shopper who frequents drug stores for the deals more than for the drugs, you may be wondering what the combination will mean for you. Walgreens and Rite Aid aren't saying much about that, since the deal is believed to have much less to do with the front-end retail side of the equation than with the pharmacy side, such as ensuring greater purchasing power for generic drugs.
So that leaves one big question – and one big component of playing the "drug store games" required to get the best deals – what will become of the two chains' loyalty and savings programs? And will only one win out?
Rite Aid ditched its +UP Rewards system earlier this year, in favor of becoming part of the Plenti coalition loyalty program, in which shoppers can earn points that can be redeemed at other retailers. Walgreens, meanwhile, has invested heavily in its own Balance Rewards program. Since Rite Aid will, at least initially, continue to operate under its own name, its Plenti program will likely continue for some time to come. But in the long run, it would seem unlikely that Walgreens would be willing to abandon its own loyalty program in favor of adopting someone else's.
"Joining together with Walgreens Boots Alliance will enhance our ability to meet the health and wellness needs of Rite Aid's customers while also delivering significant value to our shareholders," Rite Aid Chairman and CEO John Standley said in a statement.
In a world where Albertsons can swallow Safeway, Dollar Tree and Family Dollar can combine, and Office Depot, OfficeMax and Staples can all become one, the combination of two major drug store chains is not nearly as far-fetched as it might once have appeared. In this case, as in the others, however, whether what's good for the shareholders proves to be good for shoppers, remains to be seen.
Walgreens photo and Rite Aid photo by JeepersMedia