(October 27th update: It has happened – click here for the details.)
The idea that a couple of major supermarket chains, or dollar store chains, or office supply chains might combine into one seemed unlikely – until they all happened. So new speculation about a major drug store merger may be worth a closer look.
Walgreens, which recently merged with the British-based Boots drug store chain, is on the prowl for new acquisitions. And many investors are speculating that it could have Rite Aid in its sights.
"The next big (acquisition) will probably be in the U.S. because it is such a big market. It is a fascinating market," Walgreens' acting CEO Stefano Pessina told a retail conference last week.
That was enough to prompt investors and retail analysts to dust off their predictions about a Wags-Rite Aid merger, which was last discussed in earnest back in 2012. "Walgreens may conclude that it needs more scale to protect profitability and acquiring Rite Aid is the only viable option," analyst Edward J. Kelly of Credit Suisse wrote at the time.
Fast forward three years, and some are more confident than ever that now is the time for the two to join forces. "Expect this to happen," declares financial author and analyst Brian Nichols. "It just makes too much sense." Rite Aid's stock price bottomed out a few years ago, but its return to profitability coupled with its still-bargain stock price could be a prime opportunity for Walgreens to reap the rewards of its improved performance.
But, as with any merger, the question lingers – would it be good for consumers? Would Rite Aid shoppers welcome their store's switch to Walgreens?
Given what many Rite Aid shoppers are saying about the store lately, it seems they wouldn't exactly shed tears over its demise.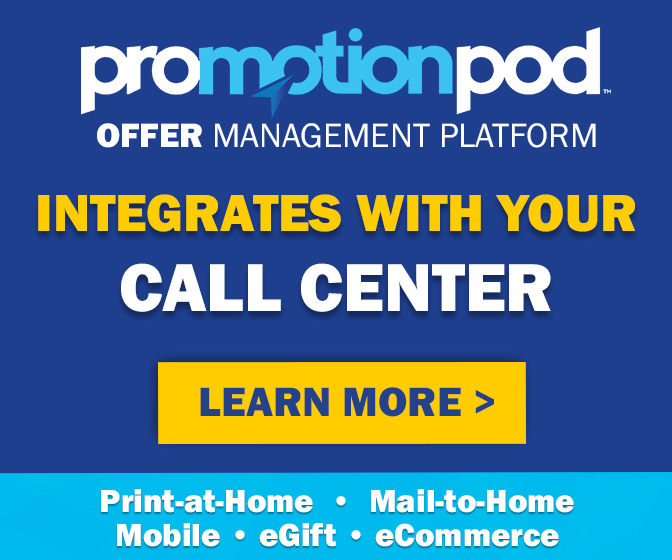 Rumors have been rampant all month, that Rite Aid is planning to end its popular "+Up Rewards" program (Update: It has, transitioning them to "Plenti points"). The five-year-old program was Rite Aid's entry into the "drug store game", as it's known to couponers and drug store aficionados. Like Walgreens' Register Rewards and CVS' ExtraBucks Rewards, +Up Rewards are essentially rebates that can be used like cash on your next purchase, which are earned by buying promoted products.
But leaked copies posted online, of Rite Aid's weekly circular for the week of March 29th, make no mention of any +Up Rewards. And many shoppers are reporting that store employees have told them the program is going to be replaced by some unspecified new rewards program in April.
And Rite Aid's vague acknowledgement of the rumors, and refusal to answer any direct questions about them, is only fueling the fire. The company's only public statement has been a post on its Facebook page, promising that "Rite Aid will continue to provide great opportunities for you to save on the everyday products that you purchase." A Rite Aid corporate spokesperson has not responded to Coupons in the News' repeated requests for comment.
Regardless, the future of the program might not matter much, if Rite Aid shoppers ultimately end up trading +Up Rewards for Register Rewards, and swapping their Rite Aid Wellness+ loyalty cards for Walgreens' Balance Rewards cards.
Whether disgruntled +Up Rewards fans would welcome such a change, is hard to say. Some are already vowing to switch stores. So if Rite Aid makes the switch for them by becoming Walgreens, all the better. "I will probably go back to Walgreens. Ups are the SOLE reason I shop at Rite Aid," one shopper wrote in response to Rite Aid's Facebook statement.
But others would be just as upset with a Walgreens-owned Rite Aid as they are with Rite Aid itself. "I stopped shopping at Walgreens when they switched over to their 'point' system and I've never set foot in one of their stores again. I promise you, I will do the same with Rite Aid," one Facebook commenter vowed. Added another, "your prices are way too steep and the only incentive to shop is the UP Reward program. Don't be Walgreens."
One factor that helped douse speculation about a Walgreens-Rite Aid merger back in 2012, was concern that federal regulators would never go for it. But that was before the FTC approved supermarket giant Albertsons' acquisition of Safeway with minimal store closings required, and its expected approval of both the proposed Dollar Tree-Family Dollar merger and Staples-Office Depot combination. Even with only two major drug store chains, there are plenty of other places to fill your prescriptions these days – from supermarkets to big-box and club stores, as well as independently-owned pharmacies – so there's likely to be less regulatory concern about reduced drug store competition.
Of course, it's still all just speculation. And there's a possibility that Walgreens' CEO may have been thinking more along the lines of acquiring a pharmacy benefits manager than a competing drug store chain.
But it sure gives investors, analysts and shoppers something to ponder. And if you're looking for tight-lipped Rite Aid to confirm news of a rumored buyout anytime soon – don't hold your breath. Just focus on using up your +Up Rewards. While you still can.
Image source: Rite Aid