A few changes to Walgreens' coupon policy have caused what threatens to become a major backlash led by fed-up couponers. And those who aren't already vowing to boycott the drug store chain as a result, are at the very least scratching their heads about what might have prompted the coupon policy alterations.
Among the big changes in Walgreens' revised coupon policy are that coupons can no longer be used on items made free by a "buy one get one" or "buy two get one" offer. But the real kicker is that now, "Walgreens will not accept coupons that exceed the selling price of an item and no cash back is ever provided in exchange for any coupons."
As for the first change, it's not all that unusual for a store to not accept coupons on free items. Technically, the store should get reimbursed (and paid a handling fee) for all coupons used in such a scenario, but some stores reason that you're already getting one of the items for free, so you can't get a discount on something you haven't paid anything for.
The second change is the more unusual – and restrictive – one. Even before the policy change, Walgreens didn't give cash back for any coupons that exceeded the selling price of an item. Instead, in what has long been considered something of a controversial practice, but a grudgingly accepted one, Walgreens has always adjusted down the value of a coupon as needed, to ensure that couponers are not credited with any more money than an item is worth.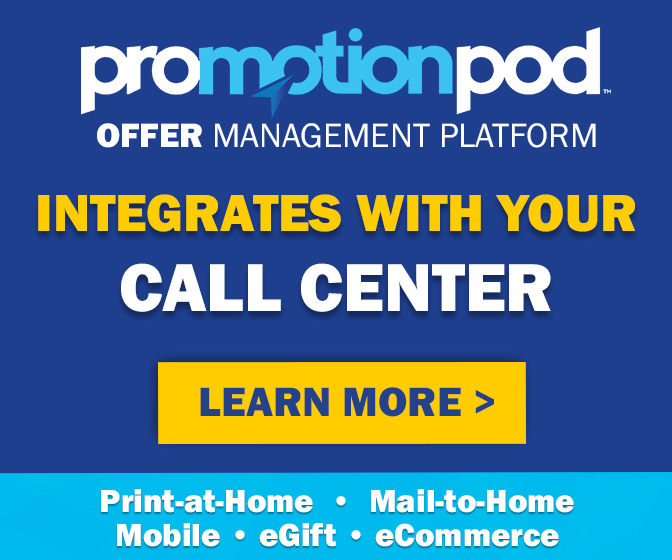 But to now flatly refuse to accept, say, a $1 coupon on a 99-cent item and hand it back to the customer? That's most unusual, if not unprecedented.
And it's proving to be the last straw for many Walgreens couponers, who are flooding the store's Facebook page with complaints. "Your new coupon policy is horrible and is a deal breaker for me," wrote one commenter. "Just threw away my Balance Rewards card. You will never see my business again," said another. "Your new coupon policy was CLEARLY written by an idiot!" opined a third commenter, while another chimed in, "If you're worried about losing money maybe you should have changed your incompetent cashiers instead of your coupon policy."
Walgreens has not offered any explanation as to what prompted the changes. But some couponers are speculating that simplifying the policy is probably easier than training cashiers on every nuance of every coupon scenario. Some cashiers may get confused when presented with a coupon on a free item, and some may not understand the concept of adjusting down a coupon, or even know how to do it. So why not eliminate those problems by eliminating these coupon scenarios altogether?
It might streamline things, but it certainly doesn't endear Walgreens to customers whose patience has already worn thin. In the past year alone, Walgreens has come under fire for not being able to keep sale items in stock, for sloppy and deceptive pricing, and for just plain high prices.
"You seriously might as well ban all coupons and just mark down your prices," one disgruntled Facebook commenter wrote. A complete ban on coupons seems unlikely, but then so did a ban on coupons that exceed the selling price of an item. These days, when it comes to Walgreens, it seems that just about anything is possible.