Are the drug stores taking the gloves off, in the battle for your loyalty? In announcing new enhancements to its loyalty program, CVS couldn't resist swatting down the program offered by a rival.
CVS has announced the launch of "ExtraCare Pharmacy & Health Rewards," which offers new ways to earn discounts off future purchases. Filling ten prescriptions will get you $5 in ExtraBucks Rewards. That adds up to the same amount as the previous offer of $1 for every two prescriptions. But the new program also allows you to earn ExtraBucks for getting immunizations or signing up to manage your prescriptions on CVS.com. Each person, even if they share the same ExtraCare card, can earn up to $50 Pharmacy & Health ExtraBucks Rewards each year, on top of the unlimited Rewards for non-pharmacy purchases. Users will have to sign up at CVS.com/rxrewards to enroll in the pharmacy program and begin earning rewards. Once earned, each $5-off-your-purchase award will be issued about a week later, printed on your next receipt or at the ExtraCare Coupon Center.
What makes CVS' announcement a little unusual, is the thinly-veiled swipe aimed at Walgreens' new Balance Rewards loyalty program. "Unlike complicated points-based programs where members get paid back in rewards they don't understand how to use," its news release says pointedly, "ExtraCare members receive ExtraBucks Rewards. These rewards are like 'free CVSmoney' they can spend on most items in the store."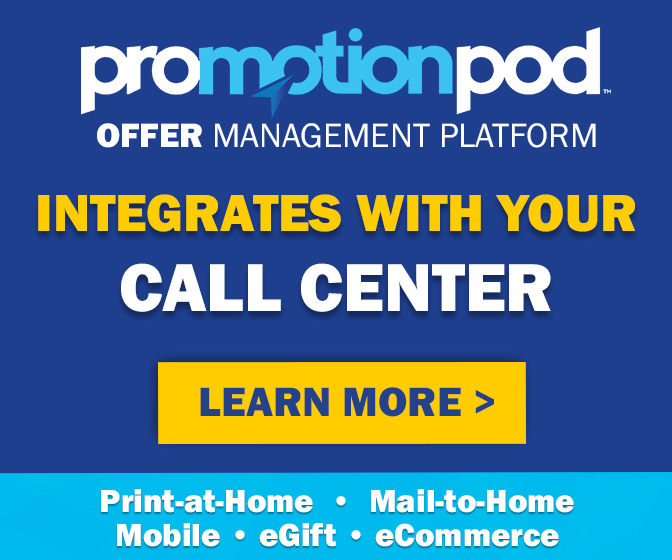 Walgreens' Balance Rewards has been criticized for its complicated points-based structure. And many customers have expressed confusion or indifference about how to accumulate and redeem those points. The loyalty program has been growing rapidly since it was introduced in September. With more than 55 million members signed up by the end of January, it's already close to surpassing CVS' 70 million active members. But few Balance Rewards members have actually redeemed any of their accumulated points yet. Walgreens said last month that it was working to make the program more attractive to users (read: "Walgreens Says Balance Rewards Will Get More Rewarding"), but some remain unconvinced.
Loyalty program expert Brian Woolf recently crunched some numbers to focus "not on measuring the program's size… but on its effectiveness." He found that, up to and including the quarter in which Balance Rewards launched, year-to-year comparable store sales were down. Meaning that not only did Balance Rewards not lead customers to spend more, but they actually spent less. Certainly not what Walgreens was hoping for.
"Could part of the reason be that customers saw the new program as adding an extra layer of complexity that they don't encounter when buying the same items in a supermarket?" Woolf asks. "The simple answer is that customers did not see enough value in the program to change their behavior to shop more often and/or spend more on each visit."
Despite that analysis, and CVS' critical remark, Walgreens is trying to focus on the positive. It reported today that January sales were up 6.3% from the same time last year. But much of that increase was due to the return of Express Scripts customers, who could no longer fill their prescriptions with Walgreens during a year-long dispute that ended in September. And customer traffic in comparable stores continues its decline. If Balance Rewards is meant to boost front-end sales and customer traffic, it doesn't appear to be working so far.
CVS touts its ExtraCare program as "the most successful retail savings and rewards program in the U.S.," and says its new pharmacy benefits will make it even better. Walgreens says to be patient, that good things are coming to Balance Rewards members. Woolf is optimistic they have something up their sleeve. "After all," he concludes, "having the largest card program in the U.S. is a hollow trophy if it doesn't come with favorable changes in their customers' behavior."