From rumor to reality in record time – just two weeks after speculation first emerged that Staples might be interested in buying out its last remaining rival in the office supply space, Staples has confirmed the news. It announced this morning that it intends to buy Office Depot for $6.3 billion, just 15 months after Office Depot itself bought out OfficeMax.
Office Depot kept the OfficeMax banner and has continued to operate the two stores concurrently, though they now share the same sales circulars, promotions, coupon policies, loyalty programs and product assortment. So there's little that's different, aside from the name on the outside of the store. Staples has not yet said whether it plans to keep the Office Depot and OfficeMax names, or brand them all as Staples. But if it, too, goes to one combined sales circular, set of policies, etc. then the name on the outside of the store doesn't much matter.
The announcement is big on highlighting opportunities for synergy, efficiencies, cost savings, value for shareholders, yada yada yada. But what about consumers? Combining three competing retailers into just one giant one can't possible be good, right?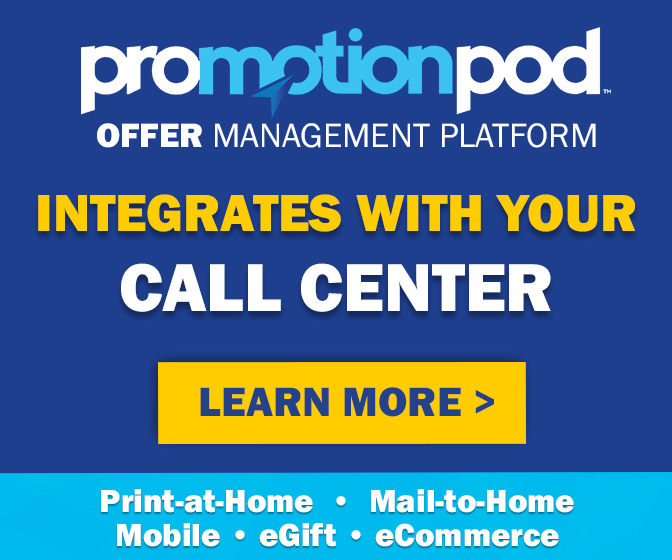 Well, Staples hopes so. Gone are the days that most shoppers in search of office supplies went to office supply stores to get them. Staples may compete against Office Depot/OfficeMax, but it says its real competition is big-box stores like Walmart and Target, and online retailers like Amazon. There's not much you can get at an office supply store that you can't get at its competitors, and often for less.
Of course, this is all subject to the approval of federal regulators. Staples and Office Depot tried the very same thing back in 1997, but a federal judge shot down the proposed merger, saying it would be bad for consumers. The retail landscape is a lot different now, and Office Depot's acquisition of OfficeMax in 2013 was smooth sailing – federal regulators offered no objections, and required no store closings.
So Staples is taking a bit of a gamble, betting that regulators will be similarly unconcerned about potential anticompetitiveness involving its own proposed merger. The company does acknowledge that if regulators require too many store closings, it will pay Office Depot a $250 million breakup fee and continue to operate as independent competitors.
Early reaction from retail analysts is that those aforementioned synergies will result in cheaper pens and paper for the average shopper. For the bargain shopper, though, the verdict isn't in yet. The savvy office supply store shopper knows how to score reams of paper for a penny and school supplies for next to nothing. As good as Amazon and Walmart's everyday low prices may be, you can't get deals like that with them. Without that promotional competition, and three separate office supply store circulars battling for your attention in your Sunday newspaper, there may be little incentive for Staples to continue to offer those kinds of doorbusters and loss leaders. Already, Staples discontinued its popular penny items during back-to-school time last year.
The two companies hope to have their transaction complete by the end of this year. So if you have a home office, have kids in school, or kids about to start school, or are thinking about possibly having kids who will eventually go to school one day, keep an eye on those deals this coming back to school time. You may or may not see the likes of them again.