If you like having choices as to where you buy your pencils, paper clips and other school and office supplies, you'll still have that choice – the proposed merger of Staples and Office Depot is officially off.
The two office supply retailers called off their engagement late Tuesday, after a federal judge issued a preliminary injunction blocking their $6.3 billion marriage, first announced more than a year ago. The Federal Trade Commission had sought the injunction, and the judge agreed that there was a "reasonable probability" that a combined company would "substantially impair competition."
The would-be partners chose not to fight the ruling, and called it quits.
"We are extremely disappointed that the FTC's request for a preliminary injunction was granted despite the fact that it failed to define the relevant market correctly, and fell woefully short of proving its case," Staples CEO Ron Sargent said in a statement. "We are disappointed by this outcome and strongly believe that a merger would have benefited all of our customers in the long term," added Office Depot CEO Roland Smith.
The FTC's main concern had nothing to do with shoppers who stop in the stores to buy paper and pens, or school supplies. Their focus was on the competition for large business clients. The agency said Staples and Office Depot sell 79% of all "consumable office supplies" purchased by major corporate clients, and a combined Staples-Office Depot would virtually monopolize that market. Staples had offered to sell more than a half-billion dollars worth of corporate contract business to help seal the deal, but it wasn't enough.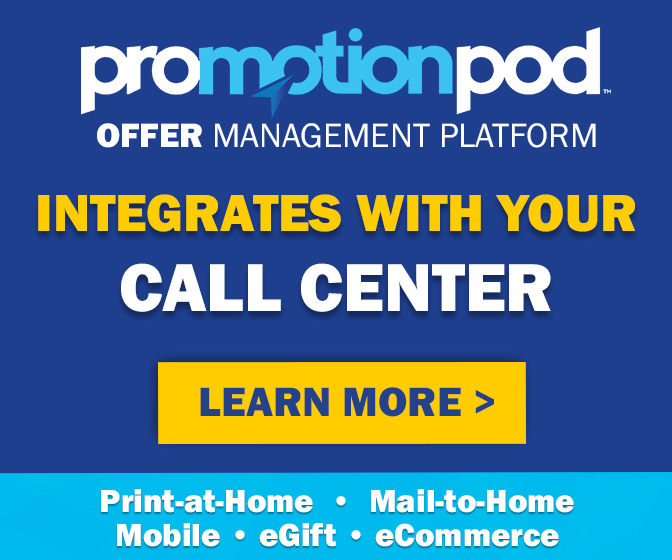 It is perhaps curious that consolidating three separate national office supply chains into just one, in the space of just a few years, didn't seem to concern the FTC at all. Office Depot had no problem getting its merger with OfficeMax approved two and a half years ago. A second merger, with Staples, would have left just one office supply store standing. And frequent shoppers started to notice the effects of the lessened competition, with increasingly lackluster back-to-school sales in recent years.
Then again, the reason for federal regulators' lack of concern about the retail side of things, is that there plenty of places to buy office and school supplies these days. Way back in 1997, the last time the FTC blocked a proposed Staples-Office Depot merger, the office supply stores didn't have a whole lot of competition from the likes of Walmart, Target and Amazon. Now, they do – so whether there are three office supply stores, or two, or one, may not affect your ability to get good deals on all of your needed office supplies at all.
The question now, is whether both Staples and Office Depot can survive and thrive. If they saw a need to merge in order to compete, what does that say about the fact that they now each have to go it alone?
For now, both are putting on positive public faces. "We look forward to re-energizing our business," Office Depot's Smith said. "We remain committed to… realizing the remaining synergies and efficiencies that come from the integration of Office Depot and OfficeMax." As for Staples, said Sargent, "we are positioning Staples for the future by reshaping our business, while increasing our focus on mid-market customers in North America and categories beyond office supplies."
That renewed focus involves "increasing its offering of products and services beyond office supplies" and "invest(ing) in lower prices and improved supply chain capabilities." Oh, and also closing at least 50 Staples stores this year.
So if you're a frequent office supply shopper, the verdict is out as to whether the scuttled merger will be good news for you, or not. So keep an eye on your stores' prices, selection and promotions to see if they get any better, or worse. Back-to-school time, after all, is right around the corner.