Shoppers are always a little suspicious when a corporate merger is pitched as being good for consumers – it will mean lots of synergies, more efficiency, lower prices! That's what office supply chain Staples said, when it pitched its proposed merger with Office Depot earlier this year. But now federal regulators are standing in the way – and not because they're worried about how it will affect you.
The Federal Trade Commission has filed suit to block the proposed Staples-Office Depot tie-up, which the companies announced earlier this year – just over a year after Office Depot bought out OfficeMax. That would mean, in the space of just two years, three competing office supply retailers would be reduced to just one.
That lack of competition would be bad for consumers, right? So consumers might be inclined to side with the FTC on this one.
Except the FTC isn't really siding with you.
The proposed merger has opened up a complicated dispute that might have you wondering just whose side you're on.
In announcing its opposition to the deal yesterday, the FTC said the merger would violate antitrust laws "by significantly reducing competition nationwide in the market for 'consumable' office supplies sold to large business customers." Staples and Office Depot are often the top two bidders for large businesses' office supply contracts, FTC Chairwoman Edith Ramirez said in a statement. Therefore, "the proposed merger between Staples and Office Depot is likely to eliminate beneficial competition that large companies rely on to reduce the costs of office supplies."
That's a lot of concern for large businesses, from an agency that's already been accused of being overly friendly to big business.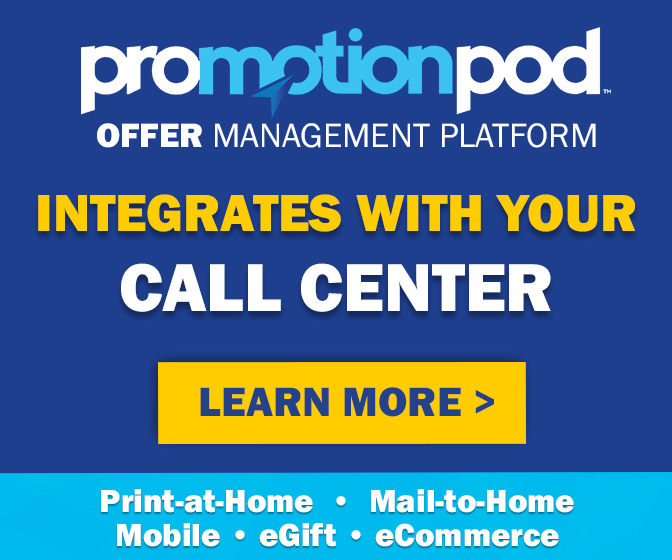 Consider the mess out West, where the FTC okayed a major merger of grocers Albertsons and Safeway, on the condition that the combined company sell off 7% of its combined store count to ensure healthy competition. Haggen bought the majority of the stores, went bankrupt, put the stores up for sale – and Albertsons bought dozens of them back. So much for healthy competition.
The FTC also approved the recent Dollar Tree-Family Dollar merger, as well as that Office Depot-OfficeMax combo, with few concerns about whether the reduced competition would harm consumers.
And now the regulators' main concern about allowing the creation of one giant office supply chain, is how it will affect big business.
That puts the actual big businesses that are seeking to merge, in the unusual position of standing up for the little guy. "This merger creates an unparalleled opportunity to better serve customers of Staples and Office Depot," the CEOs of Staples and Office Depot wrote in an open letter after the FTC's announcement. "The combined company would generate significant savings from synergies, and we're committed to investing these savings to enable lower prices for all customers." Instead of considering the best interests of the retailers' customers, the CEOs went on, "the FTC is focused on the prices that a few dozen of the largest, most powerful companies in the world pay for paperclips and rubber bands."
They even sought to use the FTC's own words against it, noting what the agency said when approving the Office Depot-OfficeMax merger. "Staples and Office Depot face 'strong competition' from 'a host' of competitors," the CEOs wrote, quoting regulators' earlier comments. "The FTC now contradicts its prior ruling, even though competition has materially intensified in the two years since the commission declared this market highly competitive."
The FTC argues that consumers can still get good deals at retail competitors like Walmart, and shop online for good prices on specialty items that the big-box stores don't stock, but business customers can't. And they may have a point. Many couponers, for example, don't set foot in an office supply store unless they're there to stock up on loss-leading back-to-school sale items, or to take advantage of frequent anything-to-get-them-in-the-door deals for free paper (you've got to have something to print those coupons on, after all). So whether there are three national office supply chains, or one, might not ultimately affect you much – unless you're a business customer that the FTC is seeking to protect.
Not long ago, there were a lot of retailers selling records and renting videos, after all. In today's world, if two retailers that sell overpriced paper clips and rubber bands want to merge, it's a little like rearranging the deck chairs on the Titanic. The promises of synergies that result in lower prices for everyone might not come true, but then maybe that's not the point.
Staples and Office Depot are vowing to fight the challenge, and complete the deal. And the FTC is prepared to fight them in court. And come next back-to-school time, you'll probably be fighting the crowds at Target or Walmart – and avoiding Staples, Office Depot, OfficeMax, or whoever's left standing by then, altogether.
Unless they offer you some free paper.