They say competition is good for consumers, but apparently not when it comes to dollar stores or office supplies. On the heels of a deal that reduces the number of major dollar store competitors from three to two, comes the possibility that the number of major office supply stores may decline from two to just one.
An activist investor in both Staples and Office Depot is urging the two to combine into one company – just over a year after Office Depot swallowed up its smaller rival OfficeMax.
That would mean the days of comparing store circulars and getting the best deals at three different office supply chains will be over – since there will be only one left.
Good luck getting a great deal on pencils and paper come back-to-school time, then.
In a letter to Staples released publicly this week, Starboard CEO Jeffrey Smith said "the best way to maximize value for Staples' shareholders is through exploring and completing a business combination with Office Depot." A merger, he argued, "would result in synergies that would more than double the operating profits of the combined company." The combination simply "makes too much sense to ignore," he concluded.
Synergy and maximizing value for the shareholders is all well and good. But what would it mean for shoppers, to have three formerly competing office supply chains rolled into one?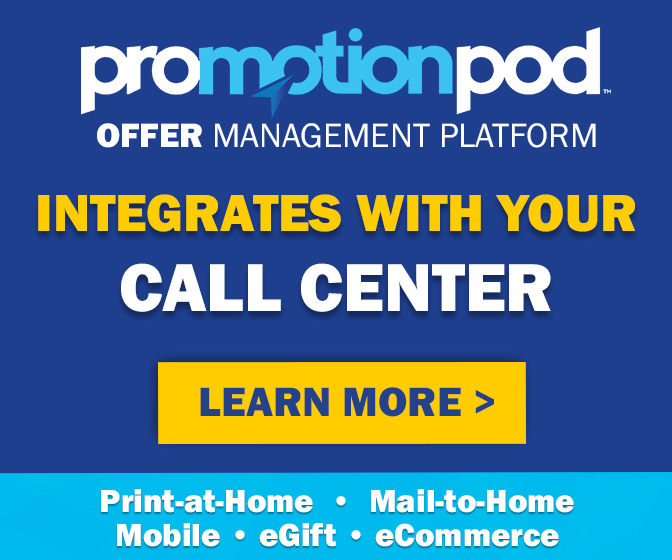 Staples and Office Depot first considered a merger way back in 1997. But a federal judge said, no dice. A combined company would be too big and powerful, he said, and would likely lead to higher prices for consumers. So the companies called it off.
18 years later, though, none of the office supply store chains are particularly big and powerful. Their biggest competitors now, are retailers like Walmart, Target and Amazon. Federal regulators barely batted an eye when approving Office Depot and OfficeMax's merger in 2013, without requiring any store closings. So a further consolidation "would create an industry-leading office supply retailer that could more effectively compete against larger retailers and online competitors," Smith said.
In theory – and it's always in theory – the efficiencies of a combined company would result in lower costs that could be passed on to consumers. But it would certainly result in fewer options for deal shoppers who like to frequent all of the stores.
The Office Depot-OfficeMax combination already resulted in one less store circular and rewards program. A Staples-Office Depot combination would leave just one.
And this past year, perhaps sensing a sea change in the industry, Staples eliminated its popular "penny deals" at back-to-school time, a loss-leading promotion born of the once-heated competition among all three office supply chains. Instead, Staples offered everyday low prices on school supplies – just like Walmart or Amazon. The combined Office Depot/OfficeMax kept the penny deals last year, but with no one else offering those types of doorbusters, there's little incentive for deals like that to continue.
"The market for the sale of consumable office supplies has changed significantly," federal regulators said when approving the Office Depot-OfficeMax merger in 2013. "The proposed merger is unlikely to result in anticompetitive price effects."
Whether they feel the same about a potential Staples-Office Depot deal, remains to be seen. Proponents of the transaction may be confident that prices won't rise – but if you're hoping to find more back-to-school erasers or notebooks for a penny, let's just hope you stocked up last year.