The Fourth of July fireworks have faded away, but there's still plenty of summer left. So what's next on the agenda – a trip to the beach? Lazy days spent by the pool?
No, it's time to go back-to-school shopping!
Starting this weekend, you can begin stocking up on pencils for a penny, notebooks for 17 cents a pop and backpacks that are slashed to sell. The major office supply stores are kicking off their back-to-school sales this Sunday. And if Office Depot and OfficeMax were playing nice with Staples this time last year, going easy on the doorbusters in anticipation of being one big happy monopoly by now, well, it didn't quite turn out that way. So the back-to-school gloves are off.
Office Depot and OfficeMax merged back in 2013, and Staples had hoped to swallow them both and create one national office supply chain. But a federal judge threw a wrench into that plan back in May. So the merger was called off, and Staples and Office Depot/Max are back to being competitors again.
So both are now in it to win – and to show that there's still room enough for two office supply chains when so many shoppers are getting their supplies from Walmart, Target and Amazon instead.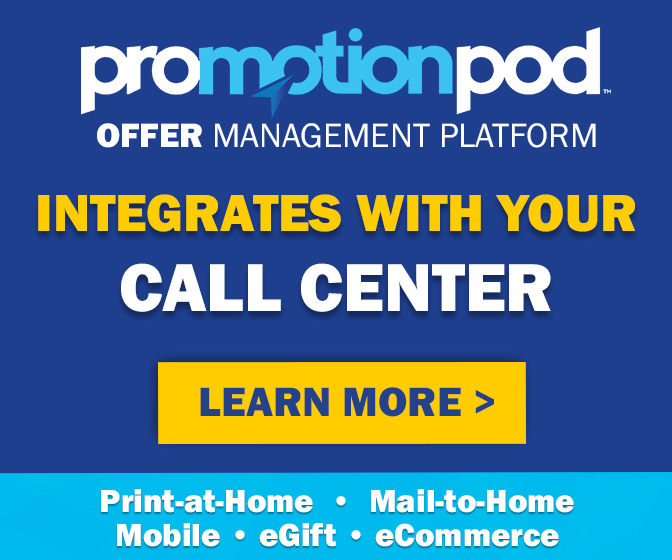 Staples is launching its annual "Less List for School" sales this Sunday. Deals include folders and notebooks for 17 cents apiece, and a composition book for 50 cents. Staples did away with its popular one-cent deals a couple of years ago, replacing them with more low prices across the board and a 110% price match guarantee.
Office Depot and OfficeMax also kick off back-to-school season this Sunday – and they are sticking with their penny deals. This coming week, you'll be able to get a 12-pack of pencils and a mini-stapler for a penny apiece, plus a 24-pack of Crayola crayons and a 5-pack of BIC highlighters for a quarter each, with a minimum $5 purchase. Office Depot/Max also announced plans last month to hire 8,000 seasonal and permanent employees this summer, to better assist customers during the back-to-school season.
If it seems just a little early to be thinking about binders and school books, a new survey from the National Retail Federation finds that it's already on many parents' minds. Even so, "many parents (are) strategically delaying back-to-school shopping trips until they find the right deal," the group reports. 37% of parents with school-age kids said they plan to shop for sales more often this year. 28% said they plan to use more coupons, and 26% said they will buy more store brands.
This coming week's office supply store deals are just the opening salvo in this back-to-school sale season. Soon, the sales will start in earnest at Walmart, Target and your local grocery and drug stores, too.
But if you want to get in on the good deals from the start, you might want to drag your kids away from the pool for a while and go shopping this weekend. You can grab several packs of pencils, crayons, folders and notebooks and it will only cost you some spare change. It may still be summer, but there's no time like the present to teach your kids some real-world lessons about budgeting and math, that could prove to be just as valuable as anything they'll learn in school.