You can already earn Rite Aid rewards while shopping at Macy's and other retailers. Now comes the news that you'll soon be able to earn CVS ExtraBucks while shopping at Target.
What's next, Walmart giving you Walgreens Balance Rewards points??
The latest blurring of lines between retail rewards programs is actually a smaller side effect of a much larger deal. Target announced yesterday that it's selling its 1,600 in-store pharmacies and 80 clinics to CVS. The drug store chain will keep the pharmacies and clinics open, and operate them as a "store-within-a-store". So in much the same way as you can stop by Starbucks inside your supermarket, or get a Subway sandwich in Walmart, you'll be able to visit a CVS pharmacy inside your local Target store.
Retail analysts are largely in agreement that the $1.9 billion deal is a win-win for both companies. CVS will be able to grow its footprint and potential customer base enormously in one fell swoop, while Target gets itself out of a business in which it never really excelled, allowing it to focus on other areas in which it's determined to improve.
But what will it mean for shoppers?
If you currently fill your prescriptions at Target, you may or may not be interested in switching over to CVS. If you do, Target is promising a smooth transfer. If you already fill your prescriptions at CVS, Target says you'll have "the added convenience of thousands (more) locations nationwide" to access your prescriptions.
Unless, that is, your preferred CVS is very close to a Target. Then there's a possibility the freestanding CVS might close, so as not to compete with itself inside Target or monopolize the local market. Potential store closings may be addressed in the coming months, as federal regulators take a look at the deal ahead of an expected closing by the end of the year.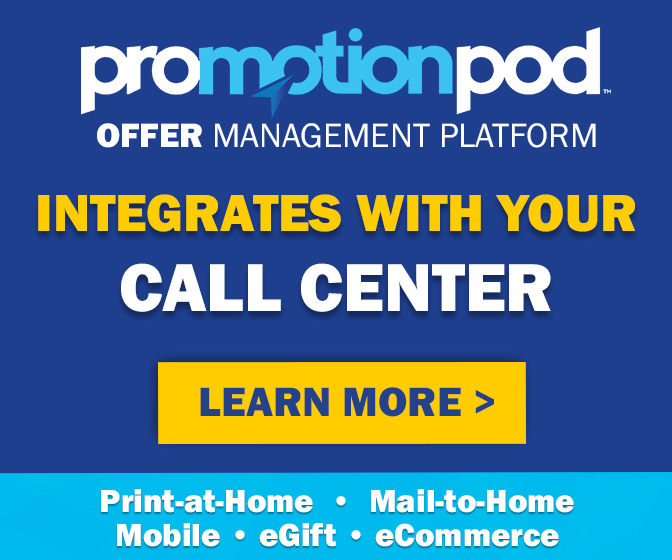 If you do end up filling your prescriptions at a CVS inside Target, you may be able to enjoy some perks from both retailers. Target says pharmacy customers will get CVS ExtraCare benefits, including ExtraBucks rewards that you'll be able to use at CVS stores inside or outside of Target. For now at least, Target says you'll still to be able to pay at the pharmacy using a Target REDcard, which gives users a 5% discount.
"We look forward to sharing more rewards programs details with guests once we work through the deal closing and transition phase," Target says. So the REDcard benefit may not last, but if the in-store pharmacies do continue to accept REDcards as payment, you could earn a nice double-dip, with 5% off your pharmacy purchases and ExtraBucks, too.
Some of the more intriguing questions, though, involve just how to combine the workings of two retailers that sell many similar products and compete for many of the same customers. If you pick up a prescription at a CVS inside Target instead of from a freestanding CVS store, you might then end up getting your health and beauty items from Target that you might otherwise have bought at CVS. If your CVS-in-Target pharmacist recommends an over-the-counter product located just steps away from the pharmacy, it may be all the same to you, but it essentially means CVS is actively giving up a sale to Target.
How to avoid that? There's some speculation that CVS might ultimately run the entire health and beauty department for Target. For now, though, giving up some health and beauty sales to Target is a price CVS might be willing to pay just for all those extra customers, especially in parts of the country that already have Target stores but not CVS.
And in areas with both stores, it could mean that CVS might boost the nonpharmacy deals and promotions in its own stores, in order not to lose too much foot traffic to Target.
As for Target, with a $1.9 billion cash influx, it will have plenty of room to ramp up its own deals and promotions elsewhere in its stores. "This transaction will free up our resources we can deploy in support of our key growth priorities," Target CEO Brian Cornell told investors. He had already announced earlier this year, a renewed focus on areas including Style, Baby, Kids and Wellness, as well as a planned revamp of the grocery department to focus on more organic, healthy and store-brand specialties.
So if you've never visited a Target pharmacy or don't fill your prescriptions at CVS, the deal announced yesterday might not mean much to you on the surface. But if it ends up helping both retailers offer customers better products, service and sales, it just might prove to be a win-win-win – for everyone.