If an Illinois man gets his way, you could be paying full price at CVS a lot more often. He wants the drug store chain to stop offering coupons that he says are "illegal kickbacks".
The basis of his complaint is CVS' ExtraCare Pharmacy and Health Rewards. For every 10 prescriptions you fill at CVS, you can earn $5 in ExtraBucks Rewards that will give you a discount on just about any purchase in the store.
Richard Carmel took advantage of the offer to save $5 on his purchases.
And then he sued CVS.
Carmel alleges that the $5 coupon offer is an illegal discount, because CVS also offers it to Medicare and Medicaid recipients. CVS should be reimbursing the federal programs, he argues, instead of charging them full price and giving $5 kickbacks to customers.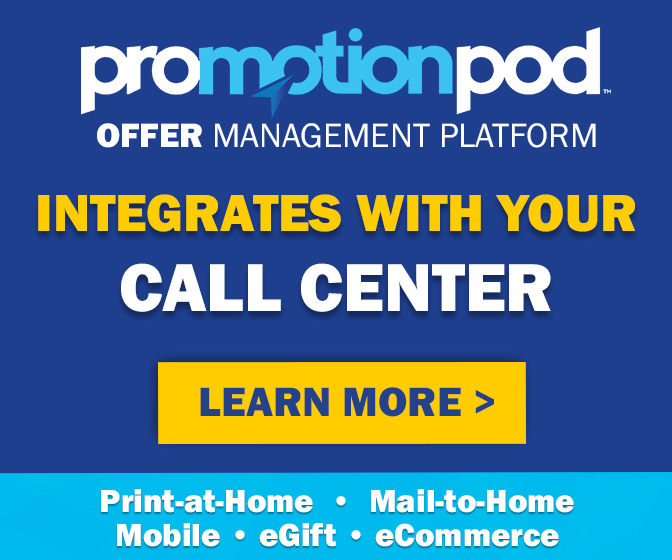 CVS has now formally responded to Carmel's federal lawsuit, which was originally filed shortly after CVS' program debuted in 2013. The drug store chain submitted a motion to dismiss the suit last week, saying essentially – hey, it's only five bucks.
The $5 discount is of "nominal value" as defined by federal law, CVS insists. The federal Anti-Kickback Statute prohibits offering "incentives" to induce someone to buy anything that's reimbursable under a federal health care program. But the statute doesn't kick in until an incentive's value is greater than $10, or if it surpasses an annual $50 total – precisely the limit CVS has on its rewards program. So CVS says Carmel's complaint is baseless.
This isn't the first time a pharmacy rewards program has come under fire, though. Several Canadian provinces ban pharmacy rewards altogether. Regulators there argue that there's something unseemly and unethical about offering coupons and other rewards for buying medicine. It turns pharmacists into hucksters, they say, and it could be dangerous – what if customers keep refilling prescriptions they no longer need, at no out-of-pocket cost to themselves, just so they can keep collecting coupons, points and perks?
In Carmel's case, it's not about ethics, but money that he says the federal government is owed. So why would he be suing CVS, if he's not even the victim?
In legal terms, he's identified himself as a relator filing a qui tam action. In layman's terms, that essentially means he's suing as a citizen, on behalf of the federal government. And if he wins the case, he gets a cut of whatever damages the government is granted.
The judge is set to rule in June on whether to grant CVS' motion to dismiss the case, or allow it to proceed. If she ultimately ends up ruling in Carmel's favor, he stands to earn enough money that he, for one, won't even miss those $5 coupons.