Couponers, retailers and brands would likely argue that digital coupons are a great invention. But are they an invention that a single company can lay claim to – and force others to either quit offering them, or pay up?
That was the question raised in a high-stakes patent dispute that has now been answered, in what the defendants are calling good news for retailers, coupon providers and shoppers. If the resolution had gone the other way, stores could have been forced to suspend their digital coupon programs altogether – or pay new fees that might ultimately have been passed on to their customers.
In three separate decisions, two issued on Wednesday and the other two weeks ago, the U.S. Patent and Trademark Office's Patent Trial and Appeal Board invalidated several patent claims made by Connecticut-based technology company Advanced Marketing Systems, in lawsuits it filed against nine retailers.
"This is a huge victory for us and our partners," Quotient Technology CEO Steven Boal said in a statement. Quotient wasn't named in any of the lawsuits, but it runs the digital coupon programs for several of the retailers that were.
AMS asserts that it owns the patent rights to many digital coupon programs as we know them. So in 2014, it sued Kroger for infringing on its patent claims. After initially objecting, Kroger soon agreed to settle the case and pay a licensing fee to AMS for using its patented technology.
Apparently emboldened by the win, AMS then took on a slew of other retailers. Over a two-week period in 2015, it filed eight additional lawsuits against the drug store chains CVS and Walgreens, and the grocery retailers Hy-Vee, Brookshire, Ingles, Publix, Ahold and Delhaize.
AMS accused them all of infringing on its patents, which describe in part "a data processing system for tracking and processing a plurality of in-store discounts… comprising a membership card including a unique customer identification code for facilitating system transactions."
Ingles, Brookshire and Hy-Vee ultimately reached agreements with AMS to dismiss their cases. Terms of the agreements were not disclosed, but AMS chairman Frank Starvel tells Coupons in the News that unnamed "others", in addition to Kroger, did end up signing licensing agreements with his company.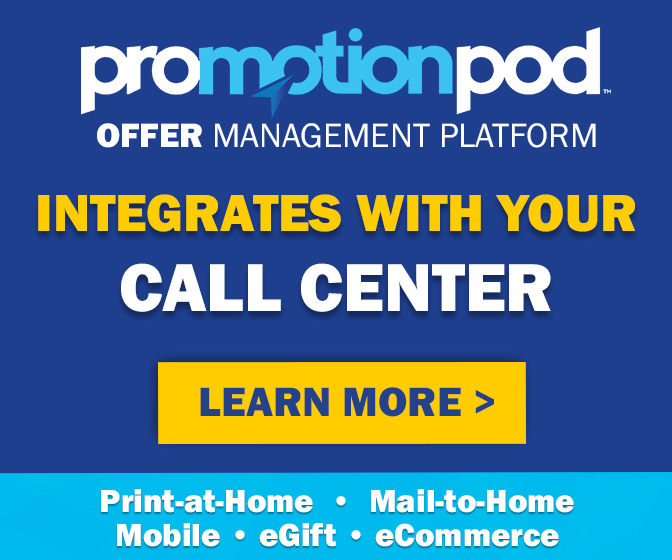 But the other retailers argued that AMS couldn't rightfully patent what seemed to describe just about any store's digital coupon program. So they took their case to the Patent Trial and Appeal Board. And the board has now determined that the patents in question were either not novel, or not properly described and supported in their documentation.
The retailers involved in the lawsuits declined to comment. But Quotient was happy to speak on their behalf. "Although the claims weren't against Quotient's technology, we helped fight baseless litigation targeting the industry," Boal said. "This ruling sent (the plaintiff) and others a strong message."
Starvel says his legal team is in the process of reviewing the rulings and considering their next steps. But he pushed back against the characterization of AMS as a "patent troll" – an entity that exists solely to acquire patents and file lawsuits against those said to be violating them, in the hopes of a payoff in the form of a licensing fee. The National Retail Federation once described trolls as entities that "make a business of threatening companies large and small with dubious patent infringement claims and unreasonable demands" involving "opaque claims regarding common practices, services or technology."
Like digital coupon technology?
"Describing AMS as a troll is false," Starvel insists. "Since 2002, AMS has been in business solely centering on the AMS technology," which he reiterates has now been licensed to several retailers.
But neither AMS nor Kroger would comment about whether the patent board's decision will have any bearing on the two companies' agreement to license patents that have now been found to be invalid.
The other retailers, meanwhile, are no doubt breathing a sigh of relief that they didn't settle – and aren't paying extra fees to continue offering digital coupons. And still other retailers who could have been next to land in AMS's sights, may no longer find themselves having to defend their digital coupon offerings in court.
"The ramifications of the PTAB decisions are not only significant for Quotient and its partners, but all retailers with digital couponing programs," Quotient said.
It's not something you'd otherwise be likely to consider, the next time you swipe your grocery loyalty card to get your digital discounts. With this behind-the-scenes drama apparently coming to a close, the effort to save you money has already proven to be more contentious than anyone imagined.