Change is never easy. Change when it's not communicated well – or at all – can be even worse. Just ask Rite Aid.
Better yet, ask Rite Aid shoppers. Because Rite Aid isn't saying much, but Rite Aid shoppers sure are.
As the drug store chain prepares for Monday's debut of the new Plenti coalition loyalty program, it's slowly eliminating portions of its existing wellness+ program. Many shoppers saw one big change coming for weeks before Rite Aid finally confirmed it. But another change that happened this week, nobody saw coming.
And some Rite Aid shoppers who were upset about the first change, are livid about the second.
For weeks last month, Rite Aid declined to confirm, deny or even acknowledge rumors of the imminent end of the store's +Up Rewards program. It finally did so when it was ready to announce the coming launch of Plenti, whose points-based discounts are replacing the +Up Rewards dollars-off-your-next-purchase discounts.
+Up Rewards fans were upset, especially because it took Rite Aid so long to confirm what everyone already knew. But the timing of Plenti's public unveiling was out of Rite Aid's hands, so there wasn't much it could say until then.
Either way, shoppers had six weeks to get used to the idea before Plenti's launch, so Rite Aid may have figured that most of them would probably get over it by then.
At least until the other shoe dropped. This week, Rite Aid's "Video Values" printable store coupon site vanished without warning. Not only will there be no new monthly coupons for May, but anyone who hadn't yet printed the still-valid April coupons they had earned, found they were out of luck (though some determined fans have discovered a backdoor workaround – see below for details).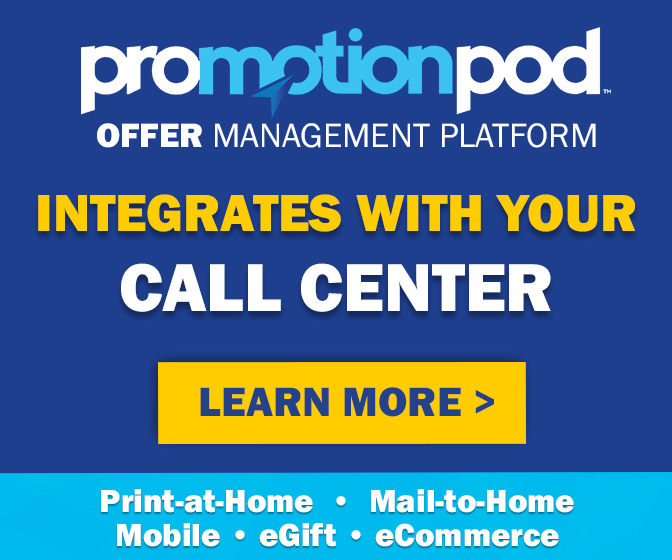 And Rite Aid's Facebook fans aren't too happy. "Can't they just for once make an announcement?" one shopper asked. "Why do loyal customers have to learn things online instead of straight from Rite Aid? And even worse they tell their employees nothing, so the employees are left in the dark and can't answer questions."
"Why do you keep taking things away from your customers without letting them, or at the very least, your employees know?" another wrote. "Replacing programs with something 'you' think is new and improved doesn't make up for the sting of betrayal. CLUE US IN!! We will roll with the changes, just LET US KNOW! Don't surprise and anger us for no reason!"
"You will be losing your loyal customers by your inability to communicate with us BEFORE changing and eliminating valued programs," a third commenter added. "Are we not deserving of an explanation of impending changes at Rite Aid??? Would you prefer that we shop elsewhere???"
Rite Aid would probably prefer that people get excited about Plenti and don't sweat the bumps in the road along the way. But many shoppers don't seem to be letting the store off easy.
To be fair, Rite Aid isn't the only Plenti participant making changes to existing programs in order to make way for the new one. Macy's is phasing out the Star Rewards gift certificates it awards for purchases made with Macy's credit cards. And ExxonMobil is ending its loyalty partnership with Safeway, Randalls and Tom Thumb, which gives customers a discount on their gas based on their grocery spending.
But those changes are being met mostly with disappointed shrugs. Neither of those retailers seem to have riled up shoppers the way Rite Aid has.
It could be because Rite Aid shoppers are having to give up instant-gratification coupons, for save-them-up-and-wait points. "Rite Aid really wants to get rid of anyone using coupons, don't they?" one Facebook commenter wondered.
But they'd love to welcome shoppers keen on collecting points. Just as long as their rocky transition to a new loyalty program hasn't already driven off some of their most loyal customers.
(To print any Video Values coupons you have already earned, first log in to Rite Aid's website with your user name and password. Then click on this link. And finally, click on this link. Your vanished coupons should be there and ready to print.)