The much-publicized Plenti coalition loyalty program debuted this week. And if you're a frequent drug or department store shopper, or just buy a lot of gas, you may already be racking up the points. Not so much if you're more into grocery shopping. But that could change.
When American Express announced in March that it was launching the program – together with retail partners Rite Aid, Macy's, ExxonMobil, AT&T, Nationwide, Direct Energy, Hulu and now Enterprise Rent-a-Car – it hinted at the possibility of a major grocery chain signing on as well.
That hasn't happened yet. But Plenti is offering what might be considered the next best thing – the ability to pick up some points by shopping at any one of dozens of grocery chains across the country.
Unique among loyalty programs, Plenti allows you to earn points by shopping at any participating retailer, and you can redeem them at any other retail partner. So if you collect points by filling up your gas tank at Exxon, or paying your AT&T phone bill, for example, you can spend your rewards shopping at Rite Aid or Macy's.
But Plenti has also now introduced what it calls "household offers", which allow you to earn points when you pre-select specific grocery, health, and personal care items and buy them at the grocery store. "Earn Plenti points from shopping at some of your favorite supermarkets that have their own rewards programs," the Plenti website proclaims. "Just link your existing store loyalty card to your Plenti account and continue to use it as you normally would."
At launch time, the household offers include earning opportunities such as 75 points for buying Cookie Crisp cereal, 100 points for buying Excedrin, and 500 points for buying $30 worth of SC Johnson products.
If the offers look familiar, it could be because you've seen them in slightly different form on the SavingStar cash-back rebate program – as $.75 cash back on Cookie Crisp, $1.00 cash back on Excedrin and $5.00 cash back for buying $30 worth of SC Johnson products.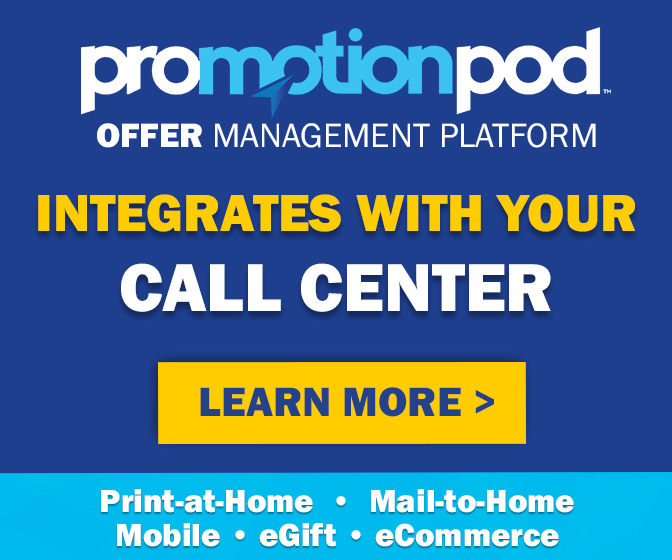 "SavingStar is powering the 'household offers' section for Plenti's grocery offers," SavingStar spokesman Josh Grossman told Coupons in the News. "This is similar to how we power the grocery offers for another partner, Upromise."
Retailers that SavingStar considers "automatic savings" stores, like Albertsons, Food Lion, Harris Teeter and even Plenti participant Rite Aid, are among those where you can earn Plenti points for purchasing items listed as household offers. "Receipt scanning" stores like Walmart, Target, Safeway, Kroger and Walgreens are not eligible. Both Plenti and SavingStar also offer the ability to earn points – or cash back – by shopping at select internet retailers in their "online marketplace".
Ultimately, it comes down to a choice between earning points or earning cash. "Plenti members will only be able to use an offer once, either through SavingStar or through Plenti," Plenti spokesperson Charlotte Fuller told Coupons in the News. "You won't be able to redeem the same offer and receive both cash back and points." That said, while the offers are currently identical, "they will change over time, so in the future you'll be able to find different offers through Plenti.com."
But in the future, will you be able to earn and spend points at a dedicated Plenti grocery partner? Maybe, maybe not. "We'd still like to add a grocery partner," Fuller said. But the verdict is out on what store, if any, that partner might be.
Kroger, the country's largest grocery chain, has its own hugely successful loyalty program and is unlikely to want to sign up for someone else's. Albertsons, which also now owns Safeway, has shown an aversion to loyalty programs altogether. Even Whole Foods is busy testing its very own loyalty program.
And no other supermarket comes close to those retailers' national reach. Plenti representatives have said that they only want to sign up one retailer per category – such as one drug store chain, and one department store chain. So Plenti is unlikely to want to settle for a smaller, regional grocery chain, since that will exclude everyone else in the country who can't shop there.
For the foreseeable future, then, household offers may be the best and only way to earn Plenti points by going grocery shopping. So if you're signed up for Plenti, you can start buying groceries at the supermarket, and spending the points you earn at a Plenti partner store.
Or, you can use SavingStar and pocket the equivalent in cash. Because unlike Plenti points – good old-fashioned cash is accepted everywhere.