Will the last Plenti member to leave the program please turn off the lights?
It's too soon to declare the demise of the American Express-run coalition loyalty program, which allows you to earn and spend loyalty points with multiple participants. But the program's future didn't look so bright a couple of months ago – and now it's looking even dimmer.
After this Sunday, the last day of the year, charter Plenti members Nationwide, Direct Energy, Hulu and Enterprise/National/Alamo, along with newer members Expedia and Local Dining, will no longer be a part of the program. AT&T, another original member, pulled out in October. And a few weeks ago, American Express announced that its Plenti co-branded credit card would be discontinued and all accounts cancelled in February.
That leaves only five remaining participants in the two-and-a-half-year-old Plenti program – Rite Aid, Macy's, ExxonMobil, Chili's and Southeastern Grocers (which owns Winn-Dixie, BI-LO and Harveys). But even some of these participants are just barely participating.
Macy's and Rite Aid have gone and created their own new-and-improved loyalty programs, which sort of defeats the purpose of being involved in a third-party program. Macy's launched its new "Star Rewards" program in October. It's still linked to Plenti, but most of Macy's marketing is focused on Star Rewards. Macy's most recent sales circulars have promoted Star Rewards, but there's been nary a mention of Plenti. The apparent shift in focus comes after the retailer's CEO admitted recently that Macy's future participation in Plenti was "under review".
And still to come is the most drastic change, for a Plenti member that's still purportedly a part of the program. Rite Aid is introducing "wellness+ BonusCash Rewards" beginning this Sunday, December 31st. The program sounds strikingly similar to +Up Rewards, which Rite Aid retired when it joined Plenti. By buying certain promoted products, you'll be able to earn BonusCash Rewards that you can apply to future purchases. The new ad that begins Sunday makes no mention of earning Plenti points, only BonusCash Rewards.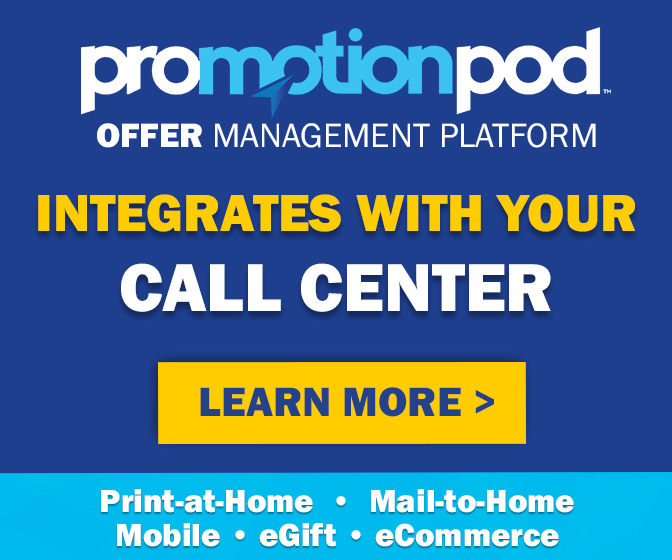 "We continuously review our program to ensure we're delivering a highly-valuable rewards program to our most loyal customers," Rite Aid spokesperson Ashley Flower said in a statement to Coupons in the News. "While we will remain a participating member of Plenti, our loyalty program promotions will incorporate wellness+ BonusCash Rewards moving forward."
Flower would not elaborate on Rite Aid's future with the Plenti program. It was already on shaky ground, considering that nearly 2,000 Rite Aid stores across the country are in the early stages of being converted to Walgreens after their purchase by the larger drug store chain. Now, it appears, the remaining Rite Aid stores will allow you to spend Plenti points there, but not earn them to use elsewhere.
All taking and no giving – not a great sign for a coalition loyalty program that relies on participants' cooperation, to allow you to earn and spend points wherever you'd like.
No departing Plenti participant (or in Rite Aid's case, sort-of departing but sort-of sticking around Plenti participant) has explained exactly what prompted their decision to leave the loyalty program. The obvious assumption is that it's just not helping generate enough customer loyalty. How many people, for example, decided to buy an insurance policy with Nationwide or switch their phone service to AT&T just for the Plenti points?
And while the multi-retailer concept was meant to give cardholders flexibility in how they spend points, few participating businesses have gone out of their way to publicize all of the places you can use points. Because, let's face it, most participants would rather you earn and spend your points with them, not with some other Plenti partner.
Rite Aid is the first to force the issue, by accepting the points you earn with other partners, but offering only Rite Aid-exclusive rewards in return. If other partners follow suit, that's a surefire way to see Plenti collapse like a house of cards. After all, what good is a coalition loyalty program without a working coalition?
"At this stage, we are in confidential discussions with the remaining Plenti sponsors about the future of the program," American Express spokesperson Melanie Backs told Coupons in the News. "Plenti members can continue to earn and redeem points with current partners, and we will communicate with members at the appropriate time should there be additional changes to the program."
It's been nearly a year since Plenti has actually added any new partners. Since then, the only changes have been subtractions. So 2018 could very well turn out to be the year that Plenti will either bounce back – or fade away.