25% off coupons at Macy's aren't difficult to come by. You can get one for signing up for Macy's emails, for downloading the Macy's app, during Friends & Family events, and more. So is a new loyalty program whose star attraction is more 25% coupons, going to make a big difference?
Macy's certainly hopes so.
The department store chain unveils its new and improved Star Rewards program today. It's a streamlined version of the previous loyalty program for Macy's credit card holders. To start, everyone will get occasional 25% off Star Pass coupons in the mail. If you spend more than $500 a year, you'll also get free shipping on any Macys.com purchase. And if you spend $1,200 or more a year, you'll get all that plus 5% back in rewards on every purchase. Not only that, but you'll get "an exclusive platinum-colored Macy's credit card".
A platinum-colored card? Ready to drop everything and head to Macy's yet?!
Times have been tough for department stores lately. You can still score great deals by shopping the sales and waiting for coupons – but who has time for all that anymore? So instead of focusing on doorbusters to attract new shoppers, Macy's revamped rewards program is designed to get existing shoppers to shop more.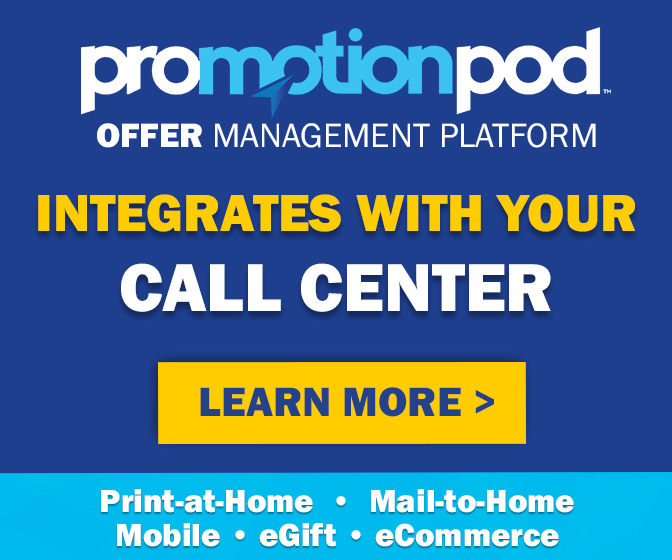 "Macy's customers have high expectations for their shopping experience, and earning and keeping their loyalty is now more important than ever," Macy's CEO Jeff Gennette said in announcing the new program. "With the reinvention of Macy's Star Rewards, we are delivering a loyalty program that will strengthen our relationships and better engage, reward and grow our best customers."
Macy's has said that fully half of its sales come from just the top 10% of its customers. So while the other 90% will have to settle for scrounging for coupons and scoping out sales, the goal of the new Star Rewards is to pile on the perks for shoppers who drop more than 1,200 bucks a year at Macy's.
According to an analysis conducted last year by the market research company InfoScout, 37% of Macy's customers said they were shopping there less frequently, with 32% saying they hadn't shopped there within the last six months. 50% said the main reason they don't shop there more often, is high prices. When asked where they would be most likely to shop for items that they would normally purchase at Macy's, 52% of the less-frequent shoppers said they would turn to big box stores like Walmart, Target or Kohl's, while 33% said they'd go to other department stores like Nordstrom, JC Penney or Neiman Marcus.
Macy's is aware of its pricing perceptions, but is also aware of the potential disaster that awaits when a department store eliminates sales and coupons altogether in favor of lowered prices across the board instead. So it's trying to find some middle ground, keeping the deal-seekers happy while also keeping its top spenders coming back. Earlier this year, Macy's Chief Financial Officer Karen Hoguet said the company was "testing how we can simplify our pricing" and "testing some other strategies to move away from some of the coupon reliance." But she also acknowledged that "this business is always going to be promotional". Everyday low pricing "always sounds good intellectually, until a customer has to try it. And it just doesn't work," she said. "So it's a dilemma."
It's a dilemma that Macy's hopes a new rewards program can help solve. The retailer plans to continue adding new "enhancements" to Star Rewards over the next year, including "experiential benefits" where card holders can "win access to unique experiences and rewards elements that only Macy's can offer."
"We want Macy's customers to know they are the best customers in the world," Gennette said. Especially the ones who spend $1,200 a year there. So Macy's can only hope that better rewards can encourage more shoppers to do just that.