(This story has been updated to include the fact that Chili's has now dropped out of the Plenti program as well.)
If you don't do your grocery shopping in the Southeastern U.S., and don't have an Exxon or Mobil station near you, you won't have much use for the Plenti coalition loyalty program anymore. Because two more big names have just dropped out.
This time, it's Macy's and Chili's. Both began informing customers this week that they will quit the American Express-run Plenti program this spring. Plenti has also announced that effective March 15, it's ending its "Online Marketplace", where you could earn points by shopping online through the Plenti website.
As for Macy's and Chili's, Plenti members will be able to earn Plenti points there until March 15, 2018, and redeem points until May 3. After that, Plenti points earned with Macy's or Chili's can only be redeemed "with the remaining partners in the Plenti program."
Those remaining partners are now Southeastern Grocers (which owns Winn-Dixie, BI-LO and Harveys), ExxonMobil and – nominally – Rite Aid.
That's a far cry from the program's heyday, if you can call it that, when it also included among its ranks AT&T, Nationwide, Direct Energy, Hulu, Enterprise/National/Alamo, Expedia and Local Dining. But all of those participants dropped out last year, and no one else has stepped up to take their place.
The idea behind the program's 2015 creation was to include one retailer per category – one grocery chain, one drug store, one insurance company, one phone provider, etc. If you earned points with one retailer in one category, the thinking went, you might develop loyalty to other retailers in other categories that you otherwise might not have done business with.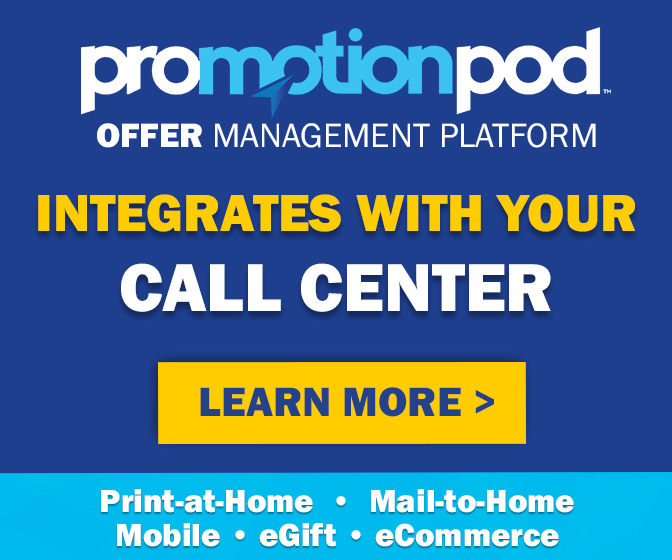 But it hasn't turned out to be a smashing success. Macy's is the latest to conclude that there's more value in running its own loyalty program than in being part of a shared one. Macy's move to leave Plenti was not unexpected, ever since it unveiled a new "Star Rewards" program last fall, and the company's CEO admitted that Macy's future participation in Plenti was "under review".
Chili's already had its own "My Chili's Rewards" loyalty program before Plenti, and it will continue to have it after Plenti.
And Rite Aid introduced its own loyalty program about a month ago. You can now earn "wellness+ BonusCash Rewards" for buying promoted items at Rite Aid, but you can't earn Plenti points anymore – you can only spend them there.
In order to earn points, your options are limited. If you have a lot of unspent points sitting in your account, your options to spend them are becoming more limited, too.
Plenti launched without a grocery participant – seen as a key component of a successful coalition loyalty program. So it was with great fanfare that it signed up Southeastern Grocers – first Harveys in October 2016, followed by Winn-Dixie and BI-LO in April 2017. All of those stores dropped their previous, popular fuelperks! rewards programs in order to give customers many more options to spend and earn points, instead of limiting them to just the grocery store and the gas station.
Now, everything has come full circle. Customers can now spend and earn points at the grocery store and the gas station. The only difference is that fuelperks gave you a discount at Shell stations, and Plenti gives you a discount at ExxonMobil.
If Southeastern Grocers regrets getting involved with Plenti, it's not saying so publicly. "We're aware that some partners plan to exit the program," Southeastern Grocers spokesman Joe Caldwell told Coupons in the News. "At Southeastern Grocers, we remain committed and focused on creating value for our customers and offering a strong loyalty program is an important part of that commitment."
But American Express itself isn't sounding entirely confident there will be a future for Plenti. A spokesperson did not respond to a request for comment for this story, but the company's position is likely little changed from what it was about a month ago. "At this stage, we are in confidential discussions with the remaining Plenti sponsors about the future of the program," American Express spokesperson Melanie Backs told Coupons in the News back in December. "We will communicate with members at the appropriate time should there be additional changes to the program."
The only changes lately, are the logos of participating retailers being removed from Plenti's website. So if you still have Plenti points to spend, you might want to think about doing so – before they eventually disappear, too.