Does it seem like your weekly Target ad is a little slimmer lately? Last year at this time, the circular contained 24 pages of deals. This week, the page count clocks in at a more modest 16.
There are still sales, and coupons, and gift card deals in the ad – just not quite as many of them as there used to be.
Target has just publicly announced to shoppers what it's been saying to reporters and investors for several months – it's now offering fewer deals, in favor of more everyday low prices instead.
"We've lowered our prices on thousands of items, from cereal and paper towels to baby formula, razors, bath tissue and more," Target announced in a blog post Friday. "Sure, there's nothing like that victorious rush of nabbing a spectacular deal, but having to figure out what 'As Advertised!' and 'Temporary Price Cut' mean or waiting for just the right sale to roll around can be, well … super frustrating."
Earlier this year, Target's CEO announced a three-year, $7 billion plan to "adapt to rapidly evolving guest preferences". The plan calls for renovating stores, introducing new brands, upgrading online capabilities and "offering competitive prices every day".
"Over the years, we've piled on the promotions," Target said back in February. "Now we'll get back to increasing our focus on offering competitive prices across our entire assortment every single day."
Now, Target says that part of the plan is firmly in place.
"From milk and eggs to crayons, markers and more… we've taken a close look at the products that are most important to our guests, making sure they're priced right daily," Target's blog post read.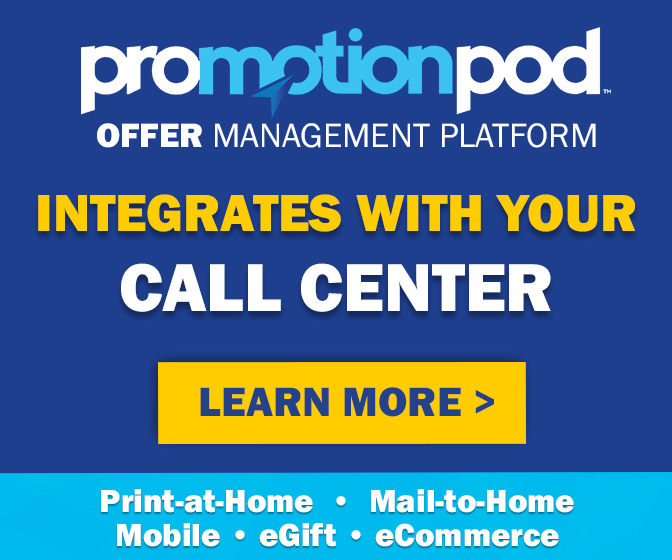 Stores have simplified their signage, to cut down on the promotional clutter and make prices easier to understand. "We've eliminated more than two-thirds of our price and offer call-outs so you can more easily spot the savings," Target said.
The price-cutting process has been well under way for more than six months now – long before Amazon shocked the industry by announcing its plans to buy Whole Foods Market. So the timing of Target's blog post is curious – coming just two weeks after Amazon announced steep price cuts on key items at its new acquisition.
Amazon's move frightened jittery investors, who fretted that traditional grocery stores, and general merchandise stores like Target that sell groceries, wouldn't be able to keep up. That's even though the Whole Foods markdowns only affected "a selection of best-selling staples". Just about everything else there is still generally priced higher than Whole Foods' competitors.
But those jittery investors got all nervous again after reading Target's blog post. Target's stock price dipped and investors fretted that Target was running scared, making a desperate move by cutting prices just to keep pace with Amazon/Whole Foods.
At least one investor called for calm. "In our view, Target is following its strategy to invest in price and is taking strides to improve its value perception and increase pricing clarity, which we view as significant opportunities for the retailer to grow trips, basket, and customer loyalty," Cowen & Co. analyst Oliver Chen wrote in a research note to clients.
And that's just what Target says its goal is. "We want our guests to feel a sense of satisfaction every time they shop at Target," said Target's executive vice president and chief merchandising officer Mark Tritton. "Part of that is removing the guesswork to ensure they feel confident they're getting a great, low price every day."
And don't worry – the weekly ad may be slimmer, but it hasn't disappeared altogether. "We're not ditching promotions!" Target assured shoppers. "We're just making sure to offer only our best, most compelling sales – when it makes the most sense for our guests."
You may prefer stacking discounts, by combining coupons, sales, Cartwheel offers and gift card deals to score the most rock-bottom prices possible. Or, you may prefer not to jump through hoops and just know that you're getting a good deal simply by paying the prices on the shelf. Target was once in favor of the former, but it's now betting its future on the latter.
Investors may wring their hands. But in the end, when it comes to determining whether Target has made the right move – it's the shoppers whose opinions will really matter.