When was the last time you scored a "triple stack" at Target? That's when you get a great deal by combining a manufacturer's coupon, a store coupon and a Cartwheel offer on a single item – and bonus points if it's already on sale.
If Target has its way, though, you won't be doing much of that anymore. Instead, it wants you to think of Target as a place to get great deals, without having to wait for sales, coupons or Cartwheel offers at all.
Nearly six months after announcing it would be refocusing on "everyday low prices" instead of deep discounts, Target says its strategy is in place, and starting to pay off.
In the just-completed second quarter, "we saw a meaningful increase in the percent of our business done at regular price and a meaningful decline in the percent on promotion," Target CEO Brian Cornell told investors this week.
"In fact," added Chief Merchandising Officer Mark Tritton, "our second quarter balance of regular and promotional sales was consistent with levels we haven't seen since 2012, well before our credit card data breach that changed our promotional cadence and stance."
You may recall that Target really ramped up the promotions after that major 2013 data breach, in order to lure shoppers back into its stores. And now it's decided the time has come to start dialing back the deals.
Take Cartwheel, for example, a key component of the triple stack. Cartwheel's popular percent-off discounts aren't going away, but Target says it's being more careful about offering any overlapping deals. So you may see a Cartwheel offer, or a Target coupon, or a sale price – but you won't see them all at once, as much as you used to.
"We are using Cartwheel, but we are reducing the amount of stacking that's coming in," Tritton said. "That's really helping us to clarify and simplify our message to the guests about what true everyday value is, as well as what's an exceptional promotion."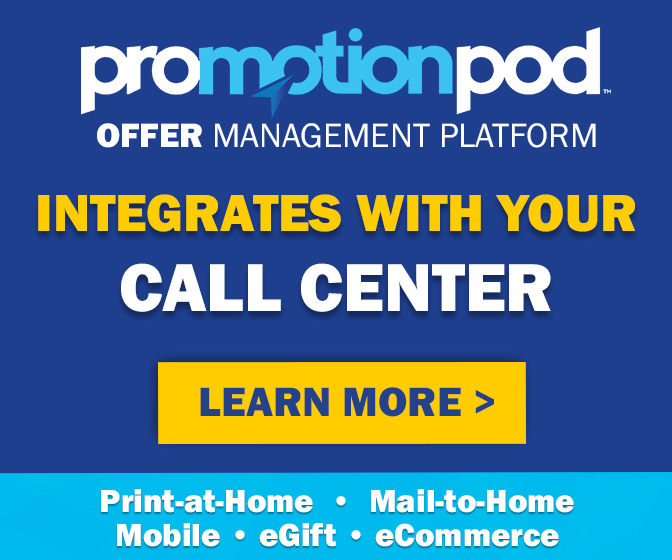 So what is an "exceptional promotion" in this new-and-improved Target? The store has been offering more category discount coupons, like the offers in the current weekly circular for a $5 gift card when you buy $20 in personal care products, or $25 in household cleaning products.
In exchange, there have been fewer sales on specific items, and lower regular prices instead.
"Surveys are showing that consumers are noticing Target's investment in price and value," Tritton said.
"This demonstrates the progress we have already made and gives us confidence we are on the right track," Cornell added.
Pricing is only part of Target's $7 billion, three-year transformational plan that it announced earlier this year. It's also in the process of remodeling stores, improving its online offerings, introducing new brands and refreshing its various departments one by one. One of the next areas to get a makeover will be the grocery department.
"We are seeing improvement based on our work to improve freshness and reliability as well as the work on value perception," Tritton said of Target's current grocery offerings. But, he acknowledged, "we know we need to enhance our assortment of convenient options for our guests – food that's ready-to-eat, ready-to-heat or ready-to-cook and saves families time and money."
So will Target shoppers really go for lower prices and fewer deals? Especially when deal shoppers have gotten so accustomed to those triple stacks?
"We undertook this effort with a long-term view," Cornell said. "As we move towards a stronger everyday price proposition in our business and pullback on excess promotions, we can expect an adjustment period before value perception improves and consumers respond."
So some shoppers may object, and some may start looking for deals somewhere else. But Target is hoping they come around. In fact, it's betting $7 billion that they will.
Image source: Target