The next big evolution for Amazon-owned Whole Foods Market is upon us. First, the new owners made a big show of lowering prices in stores. Now, Amazon will deliver your Whole Foods order to your door – for free.
Beginning today, shoppers in Austin, Cincinnati, Dallas and Virginia Beach will be able to place a Whole Foods order online and have it delivered within two hours. There are plans to expand the program across the country before the end of the year.
"We're happy to bring our customers the convenience of free two-hour delivery through Prime Now and access to thousands of natural and organic groceries and locally sourced favorites," Whole Foods CEO John Mackey said in announcing the news.
If you don't mind pricey produce and pretentious packaged products, the move gives Amazon/Whole Foods a significant advantage over many other grocery stores and delivery services – because it's free.
Of course, it's "free" in the sense that two-day delivery and video streaming is "free" if you pay $99 a year or $10.99 a month for Amazon Prime. Only Prime members will be able to get free Whole Foods delivery. But it's been estimated that roughly half of U.S. households are already Amazon Prime members. So while companies like Walmart, Target and Instacart tout grocery delivery with a service fee tacked on, Amazon Prime members get to pay the same Whole Foods prices they'd pay in store, with no extra charges (though if you want your order within one hour instead of two, you can pony up an extra $7.99 to get super-fast delivery of orders over $35).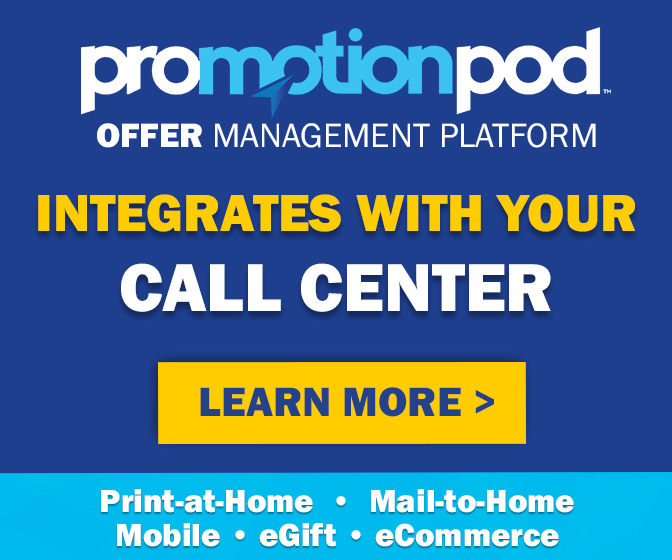 If you're not currently a Whole Foods shopper, but are an Amazon Prime member, free delivery might just make up for some of Whole Foods' typically higher prices. You could pay less for your groceries at Walmart – then pay a delivery fee that wipes out your savings – or you could decide to do your shopping at Whole Foods instead and get your groceries delivered for free.
That's certainly what Amazon and Whole Foods are hoping.
In-store sale prices are still valid if you shop online for home delivery. But the inability to use coupons is a drawback of the new delivery service. Customers will place their orders through Prime Now, which also allows you to place orders with local restaurants and other retailers. Whole Foods accepts paper coupons and offers its own digital coupons, but they can't be used online. "Because we need to scan the bar code in your app, digital coupons are only for use when you present your app or provide your phone number in-store to the cashier," Whole Foods explains.
Several studies have shown that the inability to use coupons or take advantage of in-store promotions is one thing keeping many would-be online grocery customers away. But then Whole Foods doesn't exactly have a robust coupon program anyway. It ditched its nascent loyalty program when Amazon bought it, and many of its devotees aren't necessarily price-sensitive. So the promise of free delivery may the only selling point this new home-delivery program needs.
Beyond free delivery, Amazon promises there are more perks ahead for Prime members who shop at Whole Foods. "We've launched Whole Foods products on our Amazon website, and the technical work continues to make Prime the Whole Foods customer rewards program, and we expect to have more on that later in the year," Amazon CFO Brian Olsavsky told investors last week.
So if you live in Austin, Cincinnati, Dallas or Virginia Beach, you can make a few clicks on your computer right now and have your Whole Foods order in your hands within a couple of hours. If you live near a Whole Foods anywhere else in the country, your turn is coming. Getting asparagus water and locally-sourced kale delivered to your door has never been so easy.