Some of the prices are lower, and further changes in product selection and availability may be on the way, but for some customers, shopping at Whole Foods Market has become a little less rewarding. For now, at least.
The Amazon-owned grocer has quietly discontinued its Whole Foods Market Rewards loyalty program, which it had been testing for the past three years, and which it had originally planned to make available to all shoppers in all of its stores by the end of this year.
"Whole Foods Market Rewards is now Digital Coupons," reads a notice on the rewards program's website, which now directs members to the store's digital coupons page.
It's an interesting redirect, but not entirely accurate – Whole Foods' digital coupons have been around since early last year, so they're not technically a replacement for the rewards program.
The real replacement is something that Whole Foods is only just now beginning to implement. In August, when Amazon officially took ownership of the 460-store grocery chain, it said that Amazon Prime would eventually "become Whole Foods Market's customer rewards program", suggesting – though not quite saying outright – that the existing loyalty program would be retired and replaced.
Prime members will "receive special savings and in-store benefits" at Whole Foods, the August announcement went on, as soon as "certain technical integration work" is finished.
No word on when that integration will be complete. But today, we got our first look at what a new Amazon Prime-based rewards program will look like. This morning, Amazon and Whole Foods announced a new round of price cuts on "holiday favorites" like canned pumpkin, sweet potatoes, salad mixes, broccoli and milk. But the highlight is "a new lower price on organic and no antibiotic turkeys for all customers – and an even deeper discount on organic and no antibiotic turkeys for Prime members."
If you visit amazon.com/turkey, you can download a coupon that you can either print or show on your phone, to get 20% off whole turkeys, or 14% off whole organic turkeys, in Whole Foods stores. If you're not already a Prime member, you can get the discount by signing up for a free 30-day trial.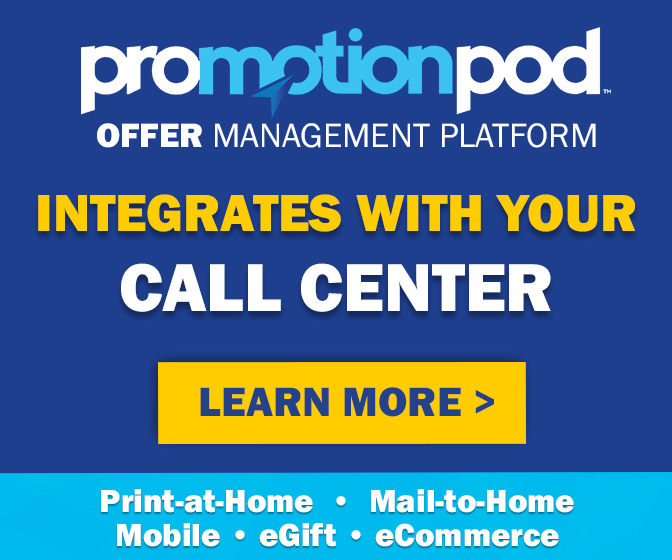 Or, considering that the coupon appears on the screen with a non-unique bar code once you sign into your Prime account, you can use someone else's coupon – since, as in the case of most coupons that appear on screen, they're sure to be copied, emailed and shared online.
So there are apparently still some kinks to work out in the Amazon Prime integration, to ensure that only actual Prime members can access Prime discounts. For now, at least, Amazon and Whole Foods are calling this offer "a sneak preview of the special savings and in-store benefits Prime members can expect when Prime becomes the official rewards program of Whole Foods Market."
There will be something of a gap between rewards programs, then, since Whole Foods Market Rewards is already officially gone.
It was only ever available in a couple of dozen stores, though. The rewards program first launched in the Philadelphia area in 2014, as a points-based system that gave you freebies and discounts based on how much you shopped and spent. When it expanded to the Dallas area last year, the program ditched the points and instead provided special members-only offers and savings.
The slow rollout was set to speed up significantly, before Amazon came along. In May, just a month before Amazon announced its planned purchase of Whole Foods, CEO John Mackey said Whole Foods Market Rewards would be rolled out to all stores by the end of this year. "Our pilot programs have successfully driven increased trips and bigger baskets from participants," he said. "We're very excited about the incremental sales potential from our core customers."
Instead, for the foreseeable future, former rewards members will have to settle for getting the same digital coupon deals as everyone else. Eventually, though, all Whole Foods shoppers and Amazon Prime members will have access to more special offers – as soon as that pesky "technical integration" is complete.
In the meantime, a less technically-challenging integration is already under way. Whole Foods has announced that more than 100 stores in Illinois, Michigan, Florida, California and Colorado will feature temporary Amazon pop-up stores for the holidays. Shoppers will be able to try out Amazon devices like the Amazon Echo, Fire tablet and Kindle e-readers, and learn about the benefits of becoming a Prime member.
"These collaborative programs are another step forward in the integration between the companies," Whole Foods said.
And if it happens to help more Whole Foods shoppers become Amazon Prime members ahead of the new-and-improved Whole Foods-Amazon Prime loyalty program mashup, all the better – for Whole Foods, for Amazon, and hopefully for shoppers, too.