Remember when Whole Foods Market essentially admitted that its prices were too high, and its proposed solution was to open a whole new chain of lower-priced, stripped-down stores across the country?
Never mind!
Nearly three years after opening its first "365 by Whole Foods Market" store, the Amazon-owned grocery chain is abandoning the idea. The dozen 365 stores scattered across the country will remain open, but there won't be any more.
The reason? Apparently Whole Foods' prices are so low now, that there's no need for a low-priced offshoot. At least that's the company line.
"As we have been consistently lowering prices in our core Whole Foods Market stores over the past year, the price distinction between the two brands has become less relevant," Whole Foods CEO John Mackey wrote in an internal email first obtained by Yahoo Finance and later published by other outlets. "As the company continues to focus on lowering prices over time, we believe that the price gap will further diminish. As a result, we have decided that it's in the best long-term interest of the company to concentrate our efforts on growing the core Whole Foods Market brand moving forward."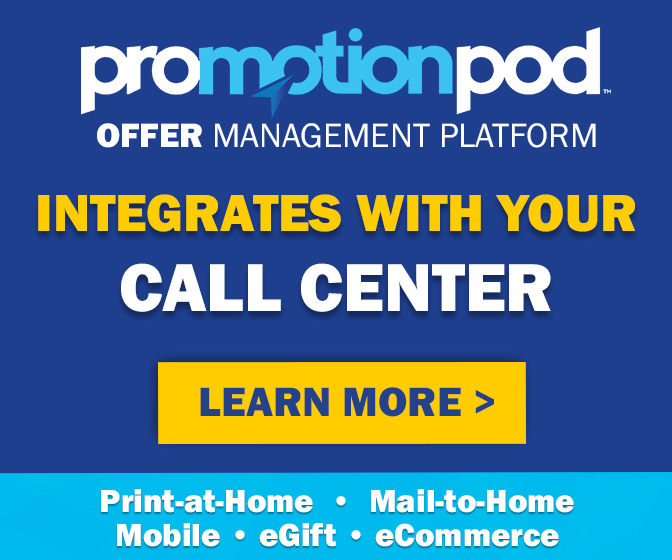 In the year and a half since it was acquired by Amazon, Whole Foods has been talking up its lower prices on popular items and new promotions for Amazon Prime members, in an effort to shed its "Whole Paycheck" image for good. And proceeding with plans to open smaller, cheaper 365 stores didn't exactly fit with the plan to portray Whole Foods itself as more accessible and affordable.
The only problem is, it's debatable whether Whole Foods' prices really are that much lower. A pricing survey conducted last fall by Gordon Haskett Research Advisors found "deeper promotional pricing on key items" and noted that Amazon had introduced perks like an additional 10% off sale items for Amazon Prime members. But "the reality is that Whole Foods pricing on a broad basket has remained largely unchanged," the report found. There are "no signs of price action despite the noise."
The existing 365 stores will remain open and unchanged. When the chain was announced back in 2016, Whole Foods had plans to open about 20 stores in the first year or so. But as of this past December, with the opening of the newest 365 store in Atlanta, the company only got as far as opening 12 of them.
It's worth noting that the 365 concept was introduced before Amazon bought Whole Foods, and was discontinued after Amazon took ownership. Whole Foods insists that the move to end the 365 experiment was its own decision and not Amazon's. But it comes as Amazon is preparing to open more Whole Foods locations across the country, to put more shoppers within reach of its two-hour delivery service. And Amazon is expanding its own small-format Amazon Go stores, which could have overlapped with the somewhat similar 365 stores if both were to coexist across the country.
In the end, Whole Foods considers 365 to be a noble experiment, one that it hopes to continue to learn from as the chain's dozen stores remain open for business. "The intention was to create a more value-focused and streamlined shopping experience," Mackey said. "We have been successful in achieving these goals."
And analysts and shoppers will be watching, to see whether Whole Foods is successful in achieving its goal of offering lower prices throughout its flagship stores – for real this time.
Image source: Whole Foods Market