Would you still use coupons if you got a raise? A better job? If you won the lottery??
If you said yes to any or all of the above, you're not alone. According to a new survey, the vast majority of Americans say they're not about to give up the frugal ways they adopted during the economic downturn, no matter how their own situation improves.
"While the U.S. economy continues to grow stronger… Americans are firmly fixed on tightening their purse strings," reads a report from the market intelligence agency Mintel. According to its survey, fully 91% of Americans say they are budgeting their money the same as, or more than, they did in 2014.
Nearly half of respondents said they use coupons regularly. 44% said they shop around to get the best deals. And three out of ten said a coupon can prompt them to visit a store that they otherwise wouldn't.
And all of that comes despite new statistics showing that coupon use bottomed out last year.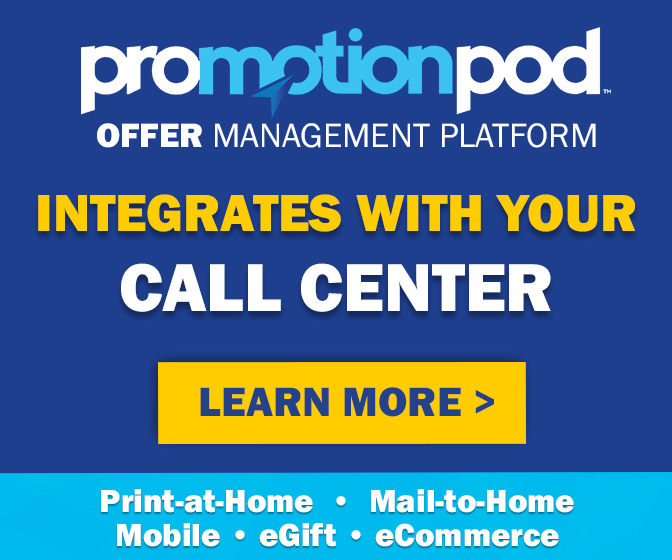 "Deal-seeking behavior has become a basic human truth, regardless of personal or macroeconomic factors," Mintel Senior Research Analyst Diana Smith said in a statement. "Unfortunately for retailers looking to make a profit, consumer expectations for fair prices have not waned."
40% are those surveyed are classified as "heavy budget shoppers", using multiple budgeting actions, such as combining coupons and advertised deals. "I will shop at a particular store if I know it's reliable, has the item for a decent price, and of course has the best coupon for the item I want," one survey respondent said.
And once you learn how to work the system to get the best deals, going back to paying full price is simply not an option for many shoppers – no matter their financial situation. Some respondents said they seek out stores that offer the most ways for savvy shoppers to save. "I prefer Target," one respondent said, "because they have good sales, offer gift cards with purchases, have store coupons that can stack with manufacturer coupons, offer additional savings with the Cartwheel app, and offer an additional 5% off for using the REDcard."
"Americans are holding on to their budgeting mentality post-recession, with many sharing a penchant for 'beating the system' – stretching their dollars in a way they deem valuable," Smith said.
So maybe this will be the year you get a raise, or a better job. But if you've figured out all the secrets to saving money, even winning the lottery may not be enough to get you to give up your couponing ways.
After all, the more you have, and the more you save – the more of your money you'll ultimately get to keep.