Are you loyal to your favorite grocery store, or do you shop around? And does your choice of store vary, depending on the deals?
If you often do your regular grocery shopping at more than one store, that makes you a "split shopper", according to the direct marketing company SKUlocal. And a new report examines why many of us shop that way – and what stores that dislike the practice can do to turn split shoppers into loyal shoppers.
In "The Why, Where and What of Grocery Split Shoppers", SKUlocal reports that 81% of those surveyed identified as split shoppers. Their primary motivation? To save money, of course. 55% say they sometimes divide up their shopping because they prefer certain products they can only get at a different store, and 48% visit other stores to take advantage of promotions they're running.
"Aggressive promotional incentives proves to be a primary motivation of this shopping behavior," the report reads. "Consumers are conditioned to take advantage of incentives, and these savvy shoppers are unlikely to change anytime soon."
Walmart is cited as a favorite destination for split shoppers. Grocery store deals can often beat Walmart's prices, but when something on your list isn't on sale, SKUlocal says Walmart's "Everyday Low Price strategy, broad inventory selection and convenient location" make it an attractive alternative.
The advent of mobile has also contributed to the rise of the split shopping phenomenon. Mobile has made it much easier to compare prices during a shopping trip, and check the availability of a product at a competitor.
Online retailers also offer greater opportunities to split shop. Some shoppers, SKUlocal says, are "buying fresh fruits and similar items from their local grocer, while purchasing their paper goods and cleaning supplies from Amazon."
That's a lot easier than traveling to multiple physical stores. An earlier report on split shopping found that the majority of those who visit multiple stores said they frequently shop for groceries at different locations on the same day – often one right after another.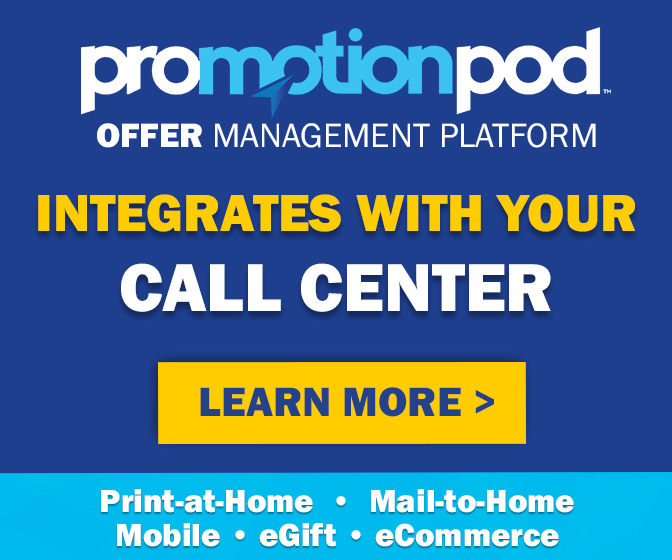 For some people, though, their time is worth more than whatever savings they might enjoy by splitting their shopping trips among multiple stores. Nearly half of those surveyed said it's not always worth the time it takes. "Convenience has a major impact on the influence of split shopping," the report finds. "Shoppers desire instant satisfaction when at the grocery store and seek out one-stop shops close to work or home."
So how can stores get customers to stop splitting their shopping trips, and do all of their shopping in one place? Offer more coupons and deals.
"Coupons play a critical role in connecting shoppers to brands," SKUlocal says. "Whether it's a featured bundle offer, a special discount, coupons, or in-store promotions, our research proves that shopping incentives increases store traffic." And it helps keep customers from wandering off in search of better deals somewhere else.
Accepting competitors' coupons "further incentives the shopper to remain at one location." And fully 90% of shoppers who use coupons say they would visit a nearby grocery chain "if they received an envelope with a wide range of coupons for products they typically buy."
Well, sure, who wouldn't want to shop at a store that mailed you an envelope full of coupons? Where might one get an envelope like that?
Perhaps from Valpak, the direct mail coupon provider that just so happens to be owned by the same company as SKUlocal.
Valpak's famous blue envelopes, which are mailed to millions of households, typically contain coupons for local merchants and restaurants. But the company has been adding more grocery coupons to the mix. So one of the SKUlocal report's key recommendations is as much an examination of our grocery shopping desires as it is an ad for Valpak's services.
"Coupled with aggressive incentives, direct mail is a major influencer for getting consumers to visit your store and take advantage of promotions and special offers," the report advises retailers – who may then consider sending coupons via a direct mail service like Valpak.
So the report may not be entirely objective. But if Valpak and SKUlocal's efforts to make money help you to save money, while cutting down on the frequency of your visits to stores all over town, then maybe there won't be a need for a report on split shopping in the future.