For years, you've heard the complaints – coupons and sales aren't as good as they used to be, couponing isn't as fun anymore, it's getting harder to save money. That led many deal-seekers to kind of give up last year. But a new survey says saving money is back in style.
That's according to the Retail Feedback Group's ninth annual U.S. Supermarket Experience Study. It found that grocery shoppers are clipping more coupons and looking for more deals than they have in years.
77% of respondents said they used some form of money savings on their most recent grocery trip. The most common activity was looking for deals in the store circular. 56% said they check the weekly ad at home before they shop, significantly higher than the 46% who did so last year. 31% check the circular in the store, up from 24%. And 26% check the digital version of the ad, up from 16%.
And once they stake out the deals, shoppers increasingly have their coupons ready. 38% of respondents said they use paper coupons, while 27% use digital coupons. Both percentages are well above those in last year's survey, which found that only 25% clipped paper coupons and 14% used digital coupons.
So what happened between last year and this year? Did everyone's economic situation sour, or were we overconfident last year and now we're paying the price?
"As the economy is recovering, some shoppers are starting to abandon money-saving practices," the Retail Feedback Group declared last year. The shift was "predominantly driven by higher-income shoppers, who are starting to re-emphasize convenience and speed."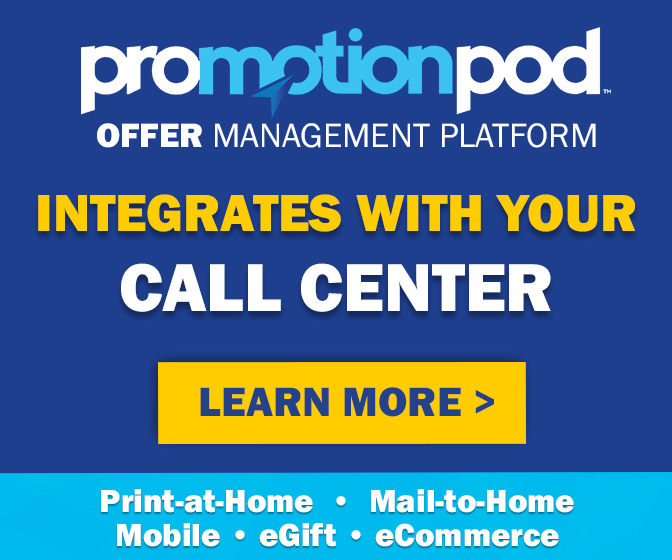 Turns out convenience and speed are nice, but with the economy failing to recover to everyone's satisfaction – savings are better.
Shoppers looking for deals were most pleased with their store's advertised sale items. On a scale of one to five, respondents gave their store's promotional prices a 4.41. Everyday prices rated just a 4.07, with meat and produce prices rated slightly lower.
The top-rated attributes in the survey were variety and selection, store cleanliness, and quality and freshness. So shoppers are mostly pleased with the stores themselves, and the products they sell – but just wish they would sell them for a bit less.
The greater your satisfaction with your local store, the more likely you are to become a loyal customer, and recommend the store to others. So no matter how clean the store, friendly the staff or impressive the selection, coming away feeling like you got a good value for your money could determine whether it becomes a store you frequent – or a store you avoid.
"Delivering value helps elevate the discussion beyond low prices," the report found. "While no one can win on low prices alone, a favorable price/value perception is key to driving satisfaction and loyalty."
And having plenty of coupons to clip certainly doesn't hurt either.